Thank you for getting in touch.
Rest assured our team will get back to you shortly on your request.
Thank you
for
your interest
in Exxat.
Please fill out the given
form. Our team will get back
to you with the demo
details shortly.
Interested
in learning more?
Let's connect.
Please fill out the given
form to get a demo. Our team will get back to you shortly.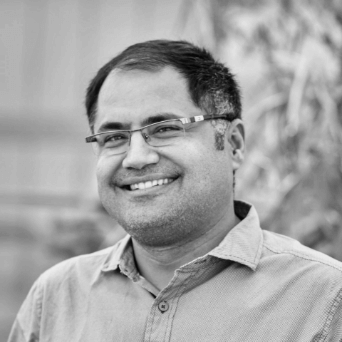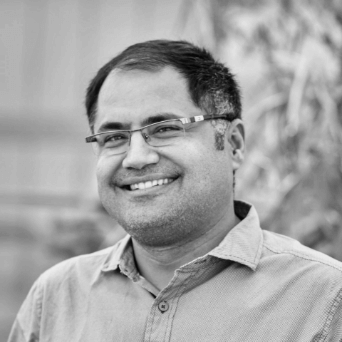 Hiren Suchak
Hiren is Exxat's Director of Software Development, leading the direct strategic development and deployment of software, ensuring application design and maintaining of data security, integrity, scalability and performance. Hiren's decade-long experience includes business development, development of cost-effective IT Solutions for emerging markets. He has previously worked as a Product Owner at Philips Innovation Centre, where he and his team were responsible for developing the first Angular-based single-page application and Net-based web API platform for critical care. He has also served as a Founder of Utile Software Solution, Bangalore.

Hiren is passionate about code quality and he is a certified code quality expert. He has also been one of the keynote speakers in the International Conference on Code Quality and has taken several workshops on code quality. When he is not after the quality of code, he can be found trekking Himalayas, practicing Yoga or practicing for long-distance open water swimming. As an accomplished Triathlete, he is passionate about health, fitness and nutrition.
From the start, Exxat has been defined by its people. While we are spread across a
wide range of expertise and geographical locations, we all share the desire and
determination to improve processes and solve real problems. This drive has
allowed us to discover ourselves and expect the best from each other.