Thank you for getting in touch.
Rest assured our team will get back to you shortly on your request.
Thank you
for
your interest
in Exxat.
Please fill out the given
form. Our team will get back
to you with the demo
details shortly.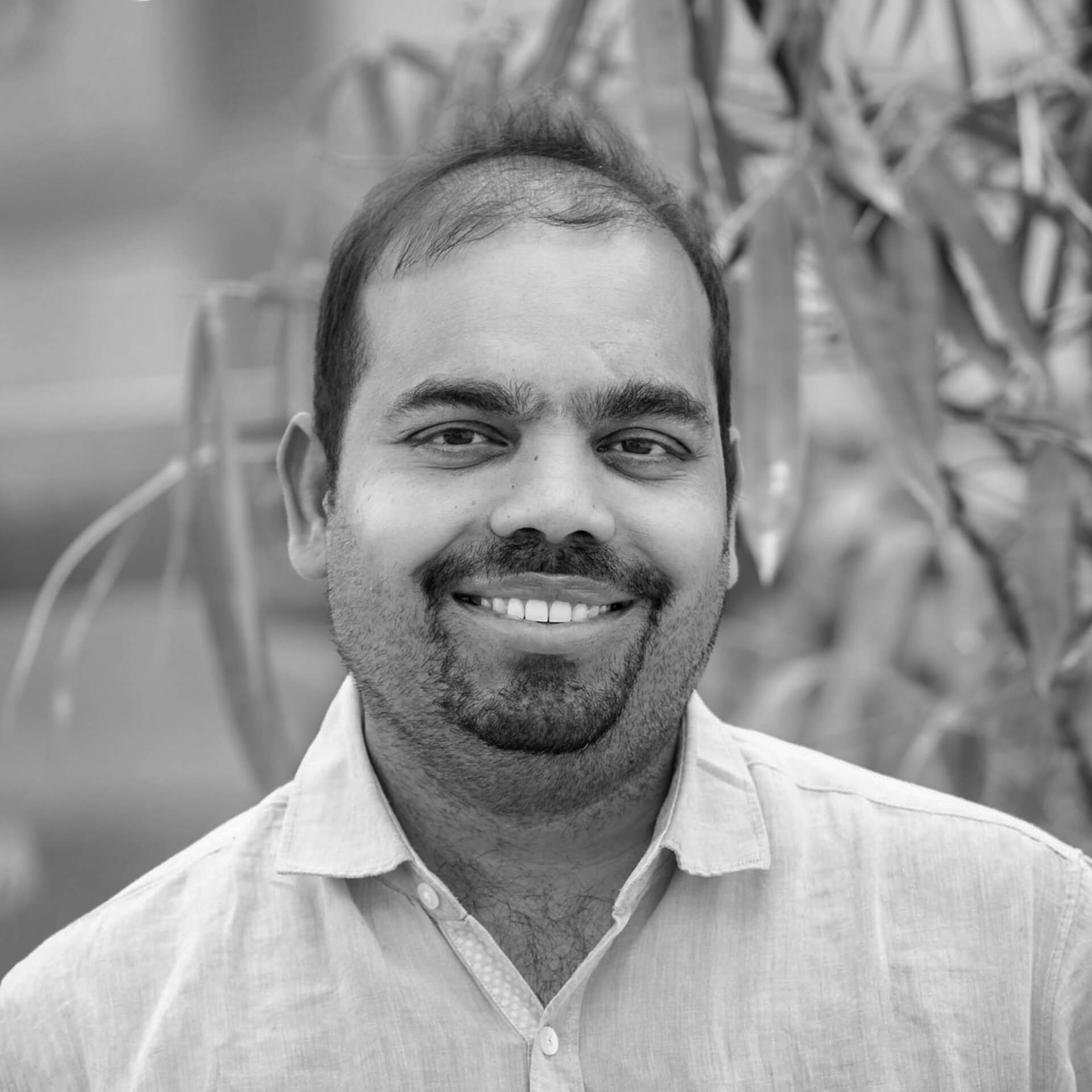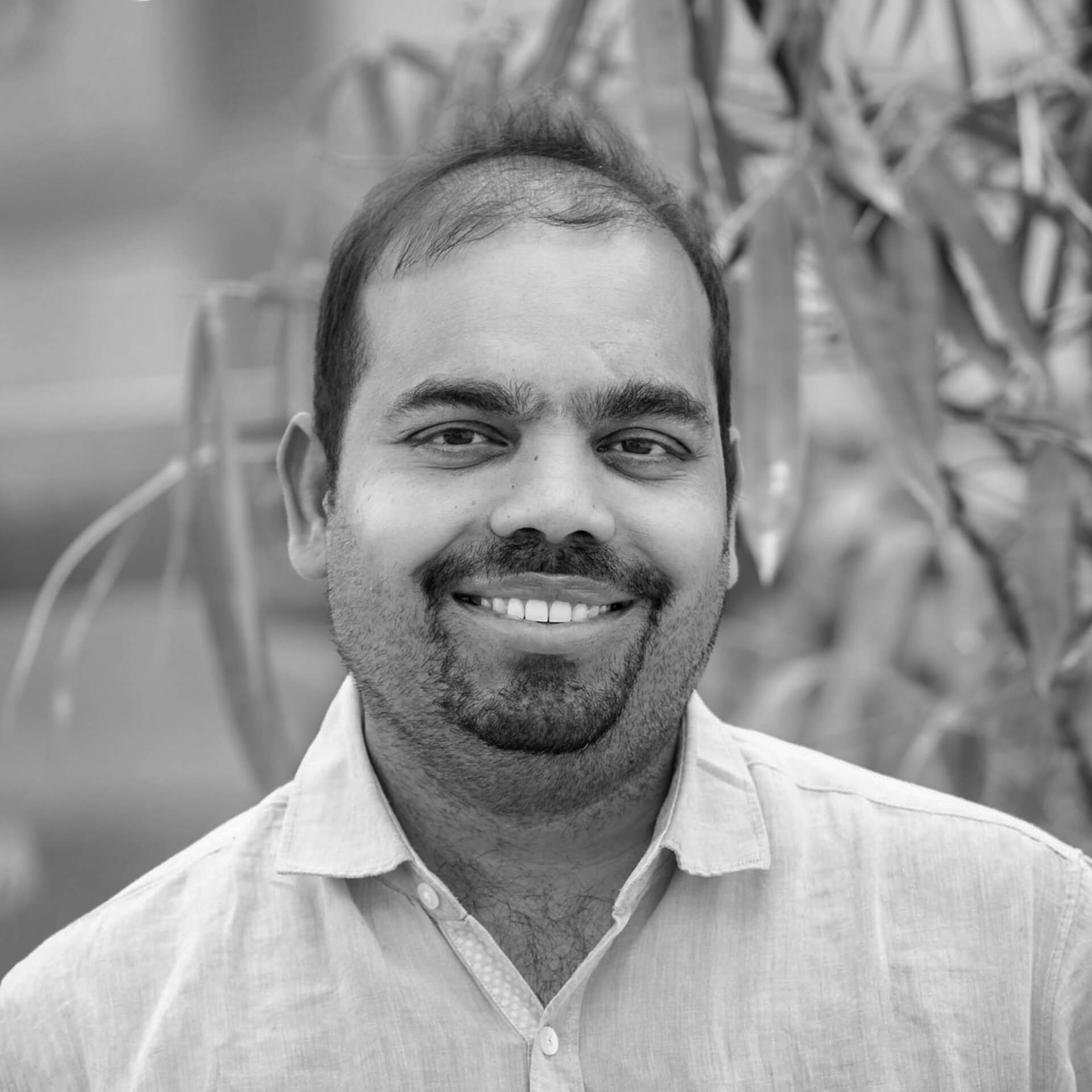 Mrugendra Shintre
Mrugendra is the Chief Product and Technology Officer at Exxat, who loves thinking big and setting grand visions. He leads Exxat's product and technology team and drives the product roadmap, technology/design and strategic decisions for Exxat's growth. In his many years at Amazon, his teams played a role in launching Amazon's earliest tablets and the first Fire TV as well as launching Amazon Prime in India. He enjoys building great teams and solving complex problems. At Exxat, we make sure we keep him well occupied on both fronts.

Mrugendra is passionate about soccer and bleeds blue as a Chelsea FC supporter. He is an avid golfer, enjoys road trips and is passionate about traveling to different places in the world while blending in with the locals. He lives by the philosophy —"As humans, we only control effort and inputs; we do not control outcomes."
From the start, Exxat has been defined by its people. While we are spread across a
wide range of expertise and geographical locations, we all share the desire and
determination to improve processes and solve real problems. This drive has
allowed us to discover ourselves and expect the best from each other.
Senior Leaders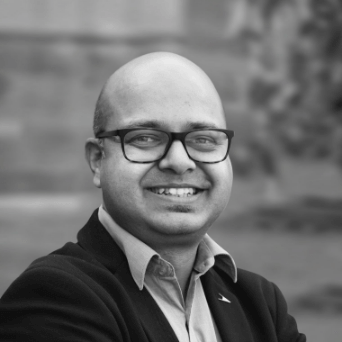 Saud Zafar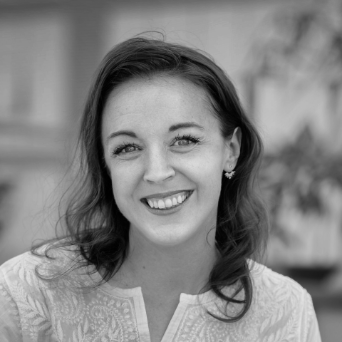 Megan Freeland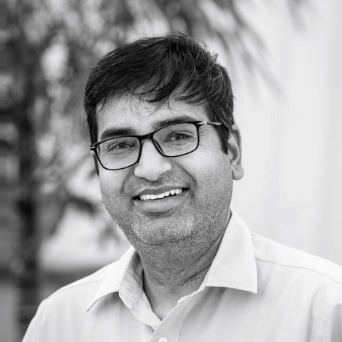 Ashish Maharaja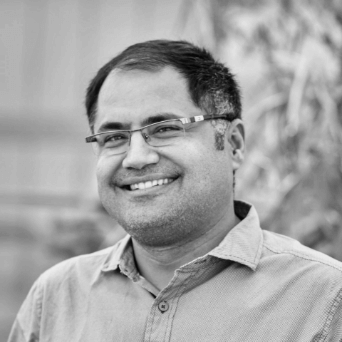 Hiren Suchak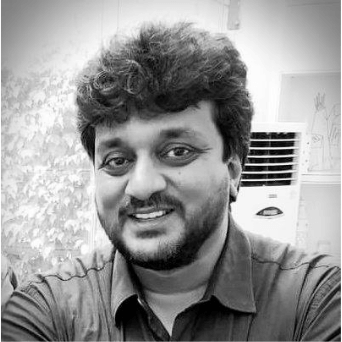 Sanath Rajagopal
Director -
Quality Assurance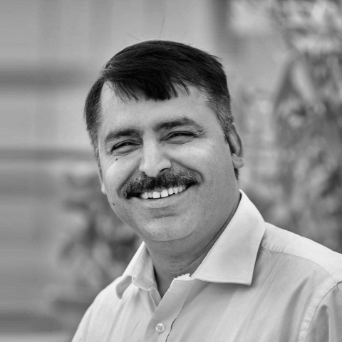 Basant Gandhi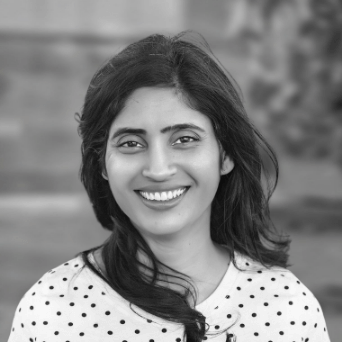 Sheetal Amin