Thank you for getting in touch.
Rest assured our team will get back to you shortly on your request.
Thank you
for
your interest
in Exxat.
Please fill out the given
form. Our team will get back
to you with the demo
details shortly.
Interested
in learning more?
Let's connect.
Please fill out the given
form to get a demo. Our team will get back to you shortly.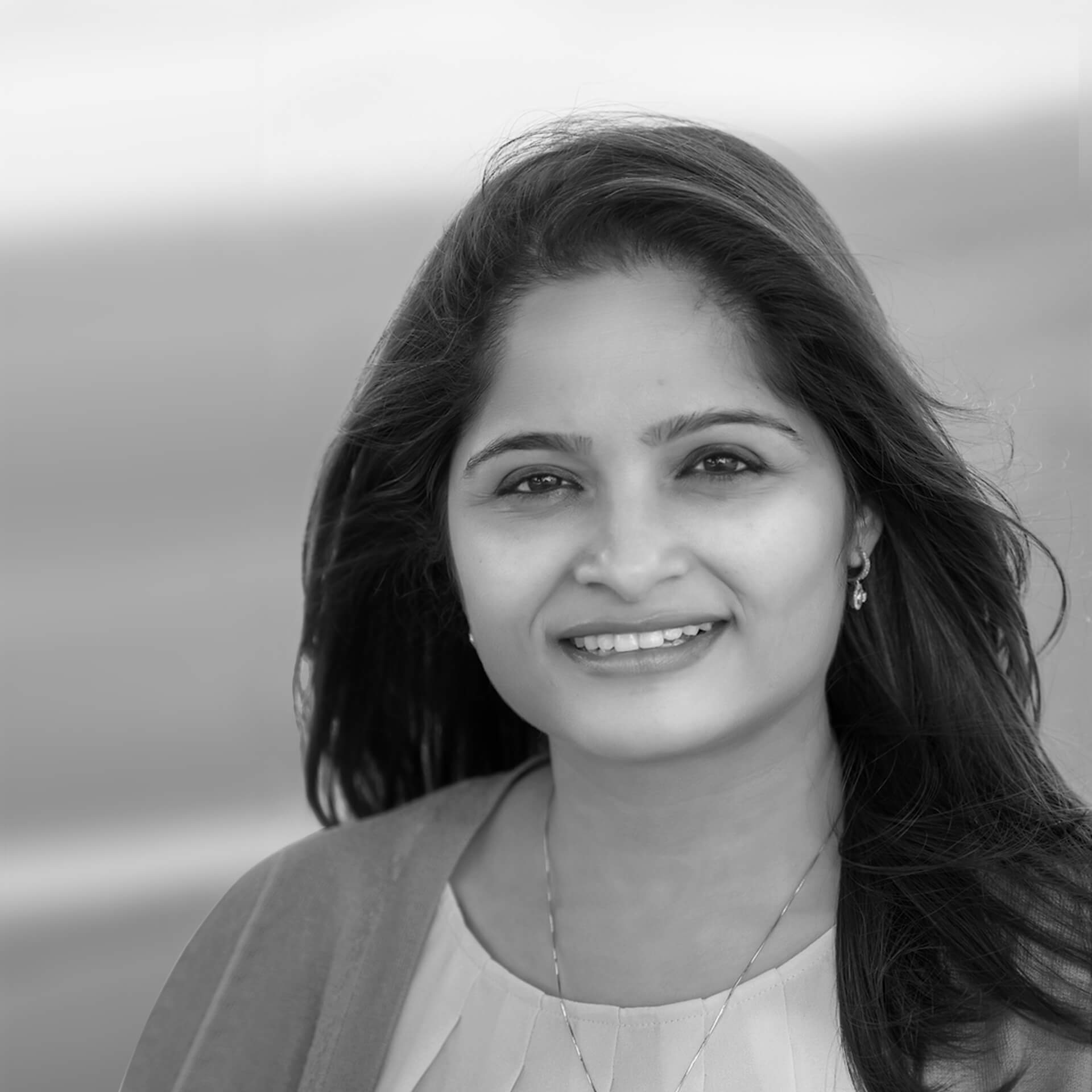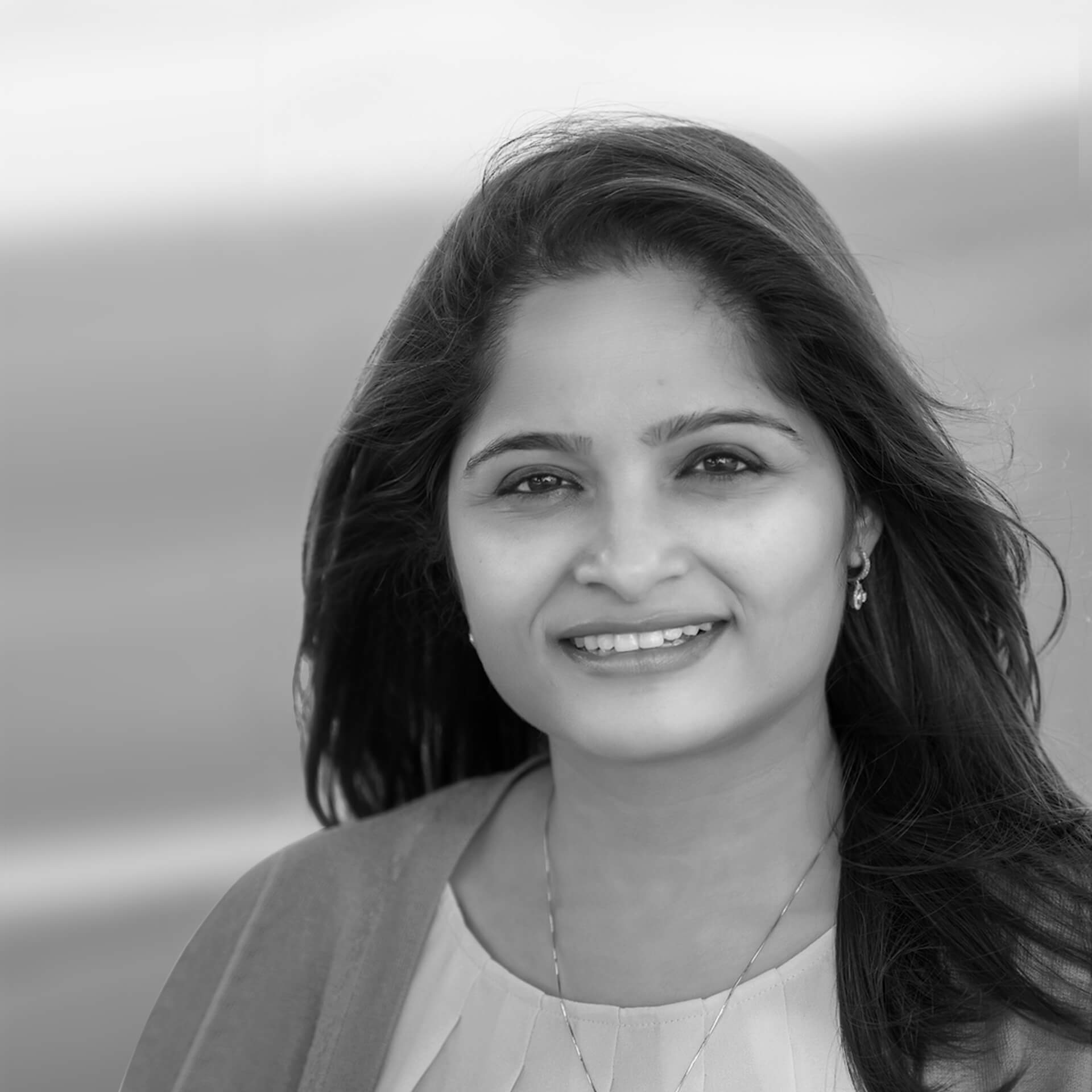 Vishakha Bhave
Vishakha oversees the product strategy and operations of Exxat's PLAN product and ensures that the product is supported well by Exxat. Vishakha comes with a comprehensive teaching and scholarship experience of over seventeen years with her most recent position as an Associate Professor at Philadelphia College of Osteopathic Medicine School of Pharmacy. She holds a degree in Pharmacy from Mumbai University, has received her PhD from University of Louisiana School of Pharmacy and post-doctoral fellowship from University of Pittsburgh School of Medicine.

Vishakha has served on several programmatic and university-level committees such as Admissions, Curriculum, Assessment, faculty development and student academic performance and progression. She believes that Exxat is a logical progression in the quest to find her Ikigai.
From the start, Exxat has been defined by its people. While we are spread across a
wide range of expertise and geographical locations, we all share the desire and
determination to improve processes and solve real problems. This drive has
allowed us to discover ourselves and expect the best from each other.
Senior Leadership Team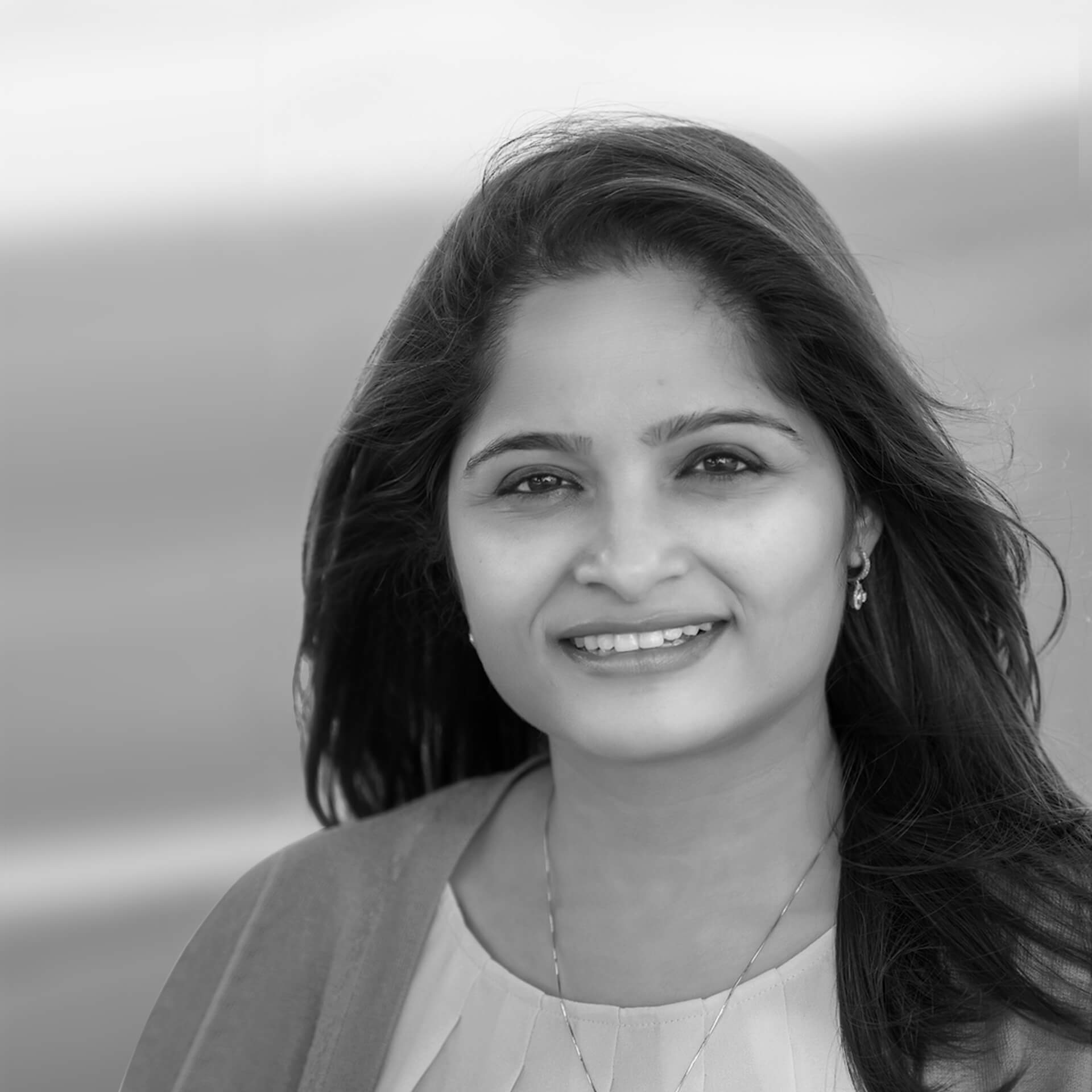 Vishakha Bhave
VP of Product
Innovations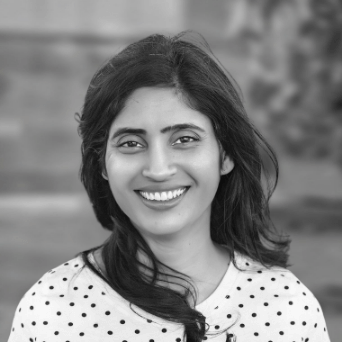 Sheetal Amin