Thank you for getting in touch.
Rest assured our team will get back to you shortly on your request.
Thank you
for
your interest
in Exxat.
Please fill out the given
form. Our team will get back
to you with the demo
details shortly.
Interested
in learning more?
Let's connect.
Please fill out the given
form to get a demo. Our team will get back to you shortly.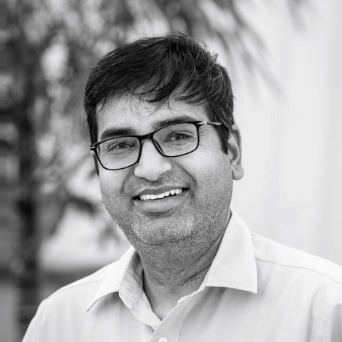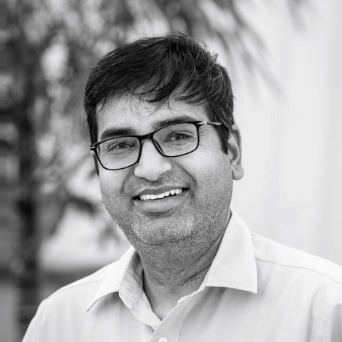 Ashish Maharaja
Ashish is the Director of Operations, USA. He leads the US operations and works very closely with the US and India teams. He manages all university-level large contracts. His key role is to streamline the overall onboarding operations process and drive efficiency in US and India operations. Ashish comes with rich experience in IT global delivery and program management. He has previously worked in large investment banks and consultant organizations delivering products and services.

Ashish believes continuously learning is the key to success and is driven by Albert Einstein's quote, "Education is not learning of facts, but the training of the mind to think." He is currently pursuing his Masters in Analytics and will graduate in May 2020. He loves data and the insight it brings to the table. Ashish is a member of the New England Statistical Society and Project Management Institute. In his leisure time, Ashish spends quality time with his wife and son, mostly playing board games and exploring the nearby Boston areas.
From the start, Exxat has been defined by its people. While we are spread across a
wide range of expertise and geographical locations, we all share the desire and
determination to improve processes and solve real problems. This drive has
allowed us to discover ourselves and expect the best from each other.