Thank you for getting in touch.
Rest assured our team will get back to you shortly on your request.
Thank you
for
your interest
in Exxat.
Please fill out the given
form. Our team will get back
to you with the demo
details shortly.
Interested
in learning more?
Let's connect.
Please fill out the given
form to get a demo. Our team will get back to you shortly.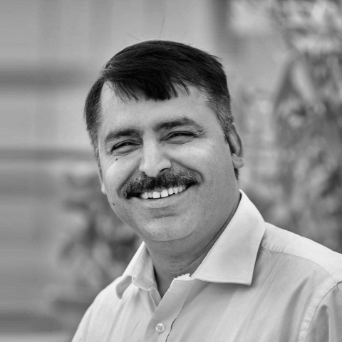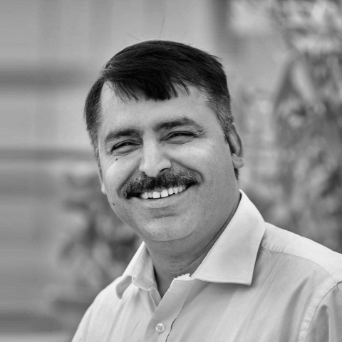 Basant Gandhi
Basant is Exxat's General Manager – Operations Management, driving client support and client onboarding while overseeing efficient functioning of product and development teams. Basant's two decades of leadership experience includes running company-wide operations function, customer support and project management in IT/BPO/ITES across national and international locations. He has previously worked as an Operations Director / Head in well-known IT Companies like Nielsen, TCS, PMC and Office Beacon.

Basant has expertise in creating and implementing effective workflows that improve productivity. When not busy with streamlining processes, he can be found putting his efforts into fostering healthy relationships with friends and family. He is passionate about health and fitness and enjoys acquiring knowledge on personal growth and helps others in growing as well.
From the start, Exxat has been defined by its people. While we are spread across a
wide range of expertise and geographical locations, we all share the desire and
determination to improve processes and solve real problems. This drive has
allowed us to discover ourselves and expect the best from each other.