Thank you for getting in touch.
Rest assured our team will get back to you shortly on your request.
Thank you
for
your interest
in Exxat.
Please fill out the given
form. Our team will get back
to you with the demo
details shortly.
Interested
in learning more?
Let's connect.
Please fill out the given
form to get a demo. Our team will get back to you shortly.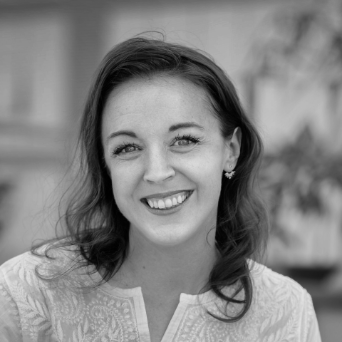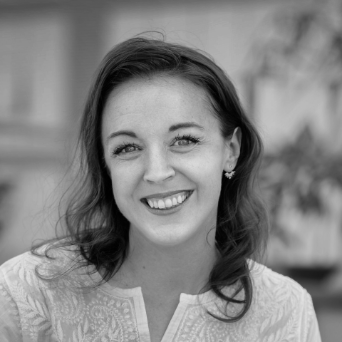 Megan Freeland
Megan is a doctorally prepared physical therapist and board-certified clinical specialist in pediatric physical therapy. An established expert in the area of pediatric rehab oncology, having published a number of scholarly articles and textbook chapters on the topic, Megan brings faculty-level perspective to the Exxat team from nearly a decade in physical therapy higher education as professor and Director of Clinical Education. Megan holds a Doctorate in Physical Therapy from New York University, as well as both a Bachelor of Science and a Bachelor of Arts from Alma College in Alma Michigan where she studied exercise sciences and classical ballet performance.

Outside of her professional life, Megan is an active volunteer and member of the board of directors of the Junior League of the City of New York as well as a founding member of the Brooklyn Bridge Park Conservancy.
From the start, Exxat has been defined by its people. While we are spread across a
wide range of expertise and geographical locations, we all share the desire and
determination to improve processes and solve real problems. This drive has
allowed us to discover ourselves and expect the best from each other.