Thank you for getting in touch.
Rest assured our team will get back to you shortly on your request.
Thank you
for
your interest
in Exxat.
Please fill out the given
form. Our team will get back
to you with the demo
details shortly.
Interested
in learning more?
Let's connect.
Please fill out the given
form to get a demo. Our team will get back to you shortly.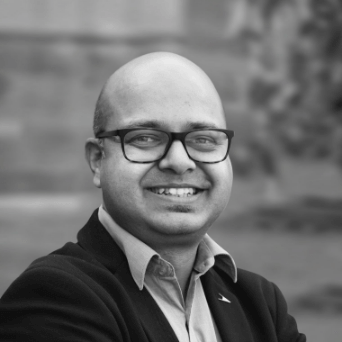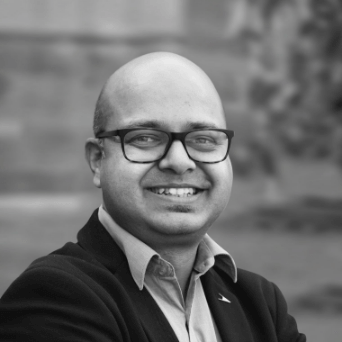 Saud Zafar
Saud is a multi-faceted leader with over 15 years of experience in Organizational Development, Talent Management, Change Management, HR Strategy, Compensation & Benefits, Learning and Development and M&A Integration. He is known as a thought leader in the Human Behaviors and Human Resources space. One of his strengths is to work in an agile environment and bring transformation. Saud is a recognized HR leader, a great communicator and is known for his people management skills.

Saud joins Exxat from Fulcrum Digital. Prior to that, he has worked with Fujitsu consulting, Dassault Systèmes (3DS), Kantar and Infosys technologies in various HR domains. He has done his Bachelor's of Technology in Computer Science and specialization in Human Resources from XLRI.

In his leisure time, Saud enjoys playing sports and traveling and is a movie buff. "Smooth seas do not make skillful sailors." is his all-time favorite quote. Saud speaks in various industry and academia forums regularly. He believes in the philosophy of mutual learning and loves to connect with thought leaders across different levels.
From the start, Exxat has been defined by its people. While we are spread across a
wide range of expertise and geographical locations, we all share the desire and
determination to improve processes and solve real problems. This drive has
allowed us to discover ourselves and expect the best from each other.