Thank you for getting in touch.
Rest assured our team will get back to you shortly on your request.
Thank you
for
your interest
in Exxat.
Please fill out the given
form. Our team will get back
to you with the demo
details shortly.
Case Study
Tackle the Unique Challenges of Nursing Clinical Placements
With Exxat STEPS, Vanderbilt University's School of Nursing has carved out their own approach to clinical placements.
When it comes to clinical placement in nursing, there are challenges that every university seems to face.
These include:
Lack of transparency around the clinical placement process.

Multiple information systems requiring multiple accounts or logins.

Lack of a centralized database of all clinical placement related data.
Vanderbilt University School of Nursing set up a taskforce to resolve these issues among others by putting together a comprehensive list of requirements and approached multiple vendors for the same.
From Exxat's pilot project to a now robust system in place – learn how Vanderbilt University overcame their challenges and unlocked additional benefits.
Download the case study to learn more.
The taskforce put together a 4-page requirements document to the vendors that were to present. [The Exxat team] is the only person that took the document and presented how step by step STEPS can align with the requirements."


Some of the schools we have partnered with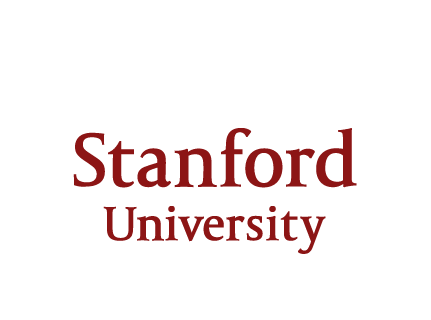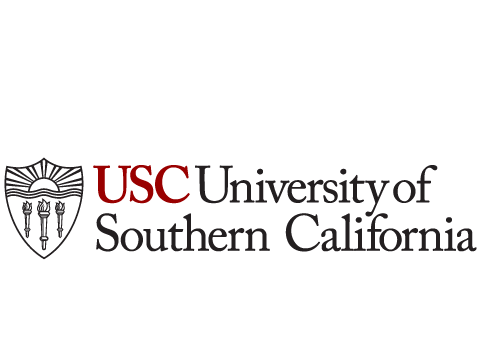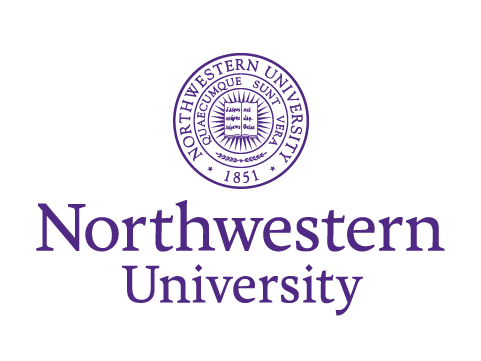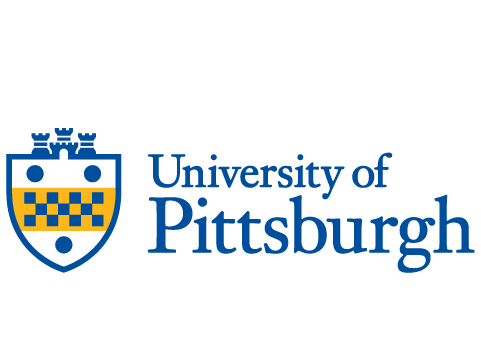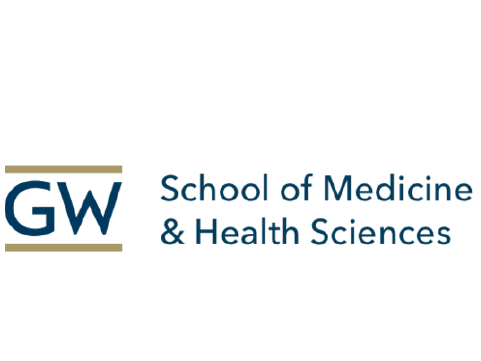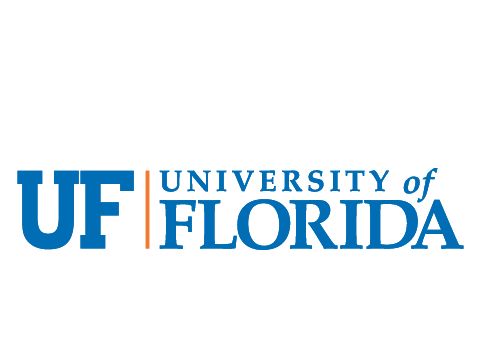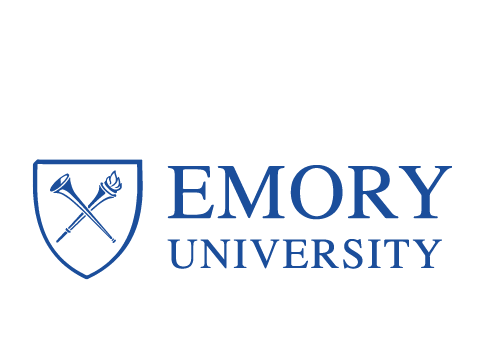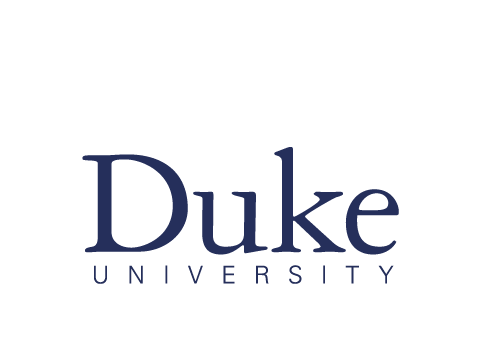 Related Resources
View all