Thank you for getting in touch.
Rest assured our team will get back to you shortly on your request.
Thank you
for
your interest
in Exxat.
Please fill out the given
form. Our team will get back
to you with the demo
details shortly.
Interested
in learning more?
Let's connect.
Please fill out the given
form to get a demo. Our team will get back to you shortly.
Comprehensive

Solutions for Education

Management in the

Health Sciences
Top 5 Reasons Why

Health Science Programs

Choose Exxat (1:56)
Programs We Work With
With easy-to-use, customizable, cloud-based
solutions, Exxat is the go-to education management
partner for health science programs.
Solutions We Offer
A trusted suite of all-in-one education management
software tools to streamline handling of data and documents,
and orchestrating better relationships with students
and clinical sites.
One Platform, Many Solutions.
Comprehensive Education Management

Manage all your data in one place. With Exxat's integrated database, enter each data point once and see it everywhere it's needed.

Sites & Preceptor Availability
Assessments & Assignments
Some of the schools we have partnered with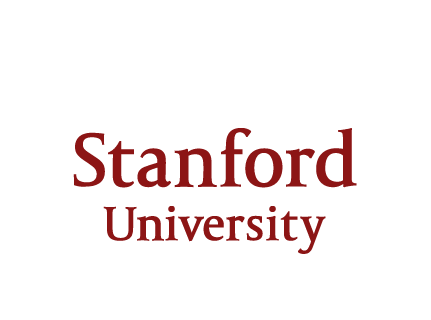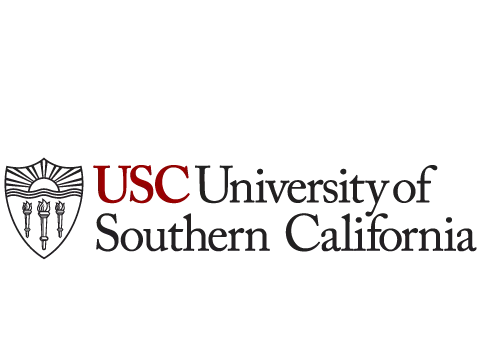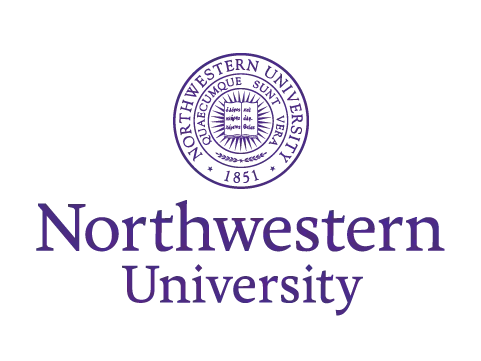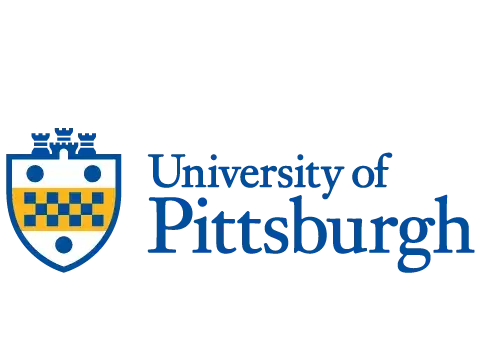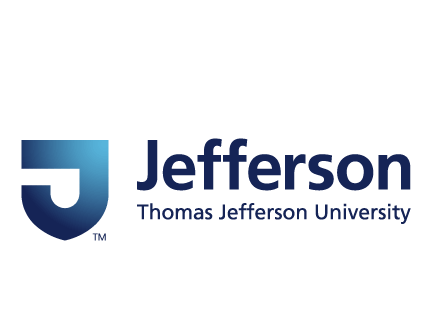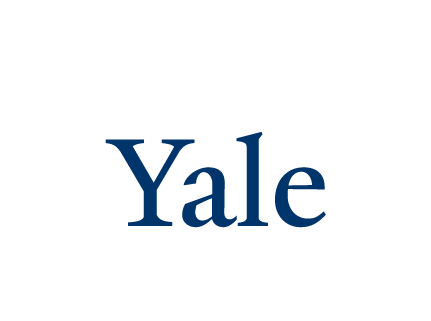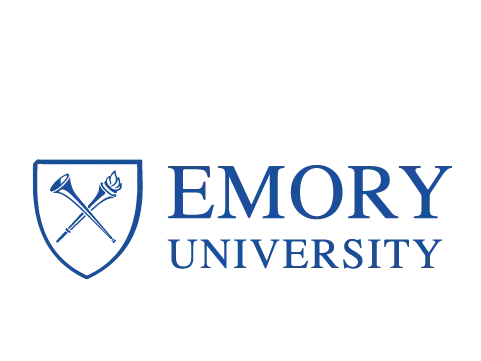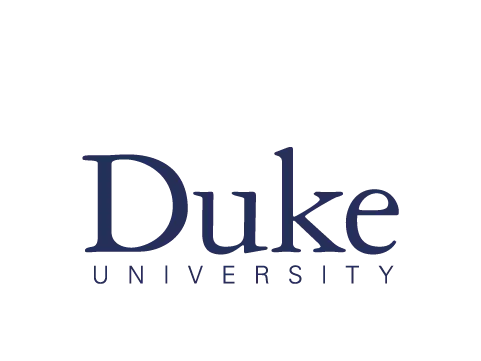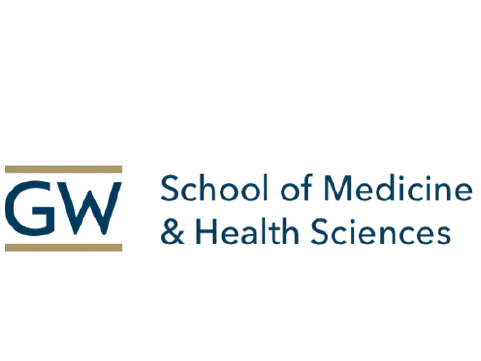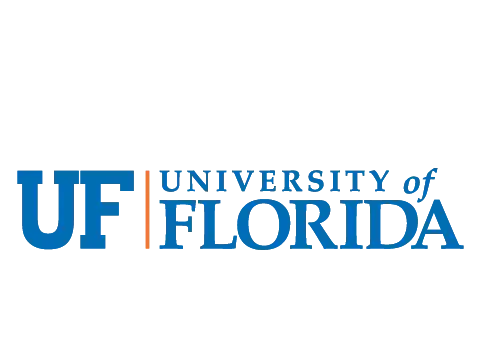 Celebrating
Diversity and
Inclusion
at
work
Proud to celebrate diversity, inclusion
and being one of The Economic Times Best
Workplaces for Women-2021!
Learn More
We're
looking
for
the next
Exxatian
We're looking for team members to
help us develop cutting-edge, client-friendly
applications, provide wildly excellent customer
service, and explore new opportunities
to grow together.
See Current Openings