Thank you for getting in touch.
Rest assured our team will get back to you shortly on your request.
Thank you
for
your interest
in Exxat.
Please fill out the given
form. Our team will get back
to you with the demo
details shortly.
Interested
in learning more?
Let's connect.
Please fill out the given
form to get a demo. Our team will get back to you shortly.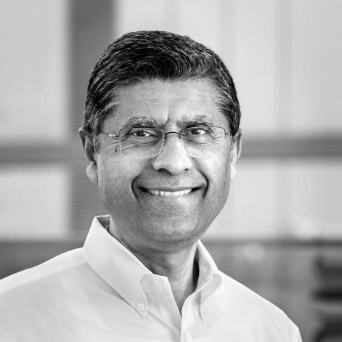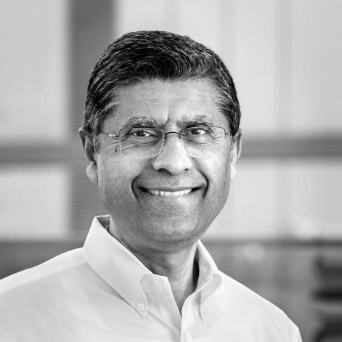 Arvind Bhambri
Arvind Bhambri is an Associate Professor of Management and Organization at the University of Southern California's Marshall School of Business. He specializes in strategic change, competitive strategy, global business development and leadership. He has received the Golden Apple Award for MBA teaching twice and the Management & Organization Outstanding Teacher Award four times. In 2008, a Wall Street Journal special report profiled him as one of the fourteen best EMBA professors worldwide. He has been a strategy consultant with renowned companies such as GE, IBM, Johnson and Johnson and has been on the advisory board of many companies including Exxat.
In Exxat, Arvind works closely with the executive team to develop and achieve Exxat's strategic goals. He also conducts leadership workshops and employee retreats to understand our leaders and employees better and to align the goals of our leaders and employees with the goals of the company.
From the start, Exxat has been defined by its people. While we are spread across a
wide range of expertise and geographical locations, we all share the desire and
determination to improve processes and solve real problems. This drive has
allowed us to discover ourselves and expect the best from each other.
Senior Leadership Team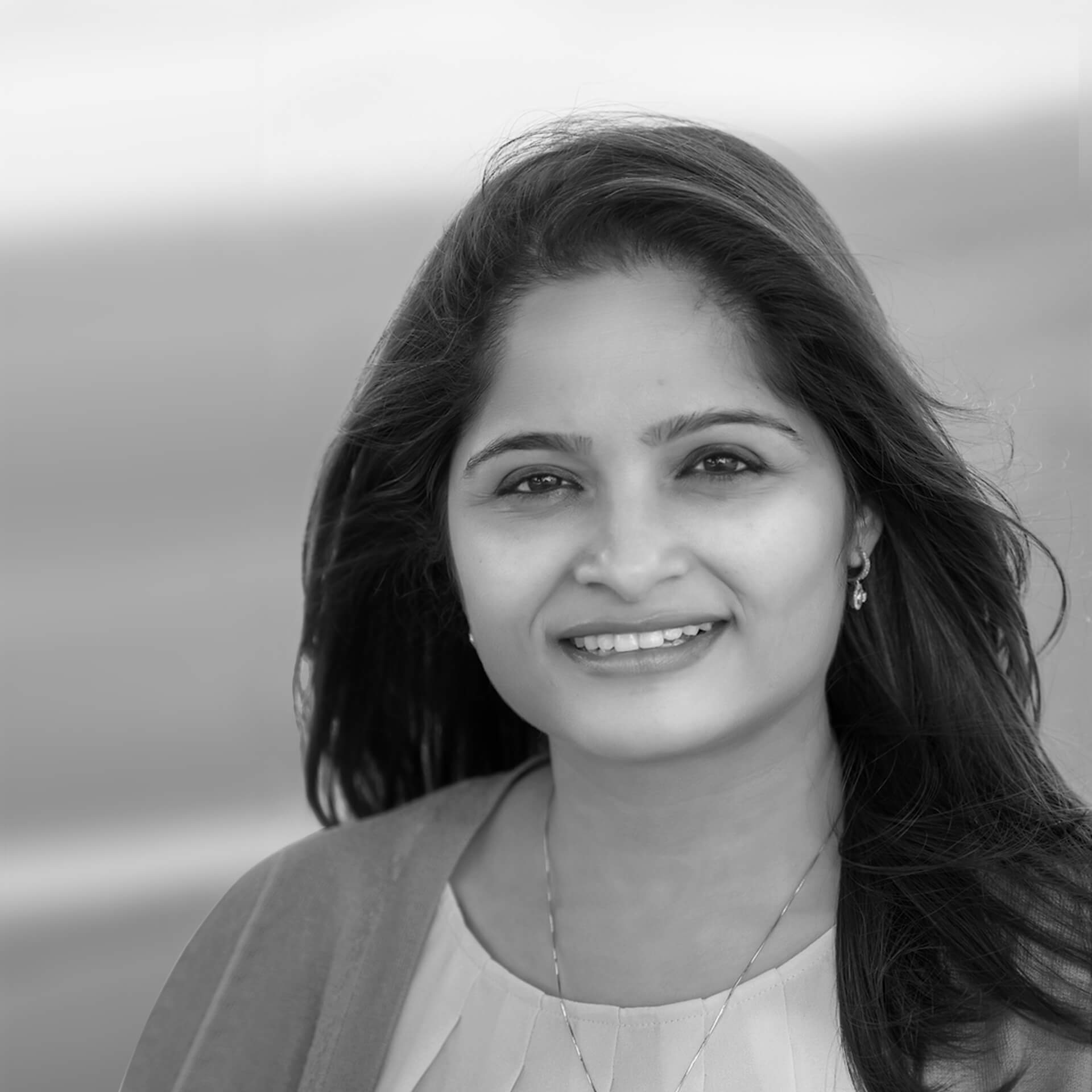 Vishakha Bhave
VP of Product
Innovations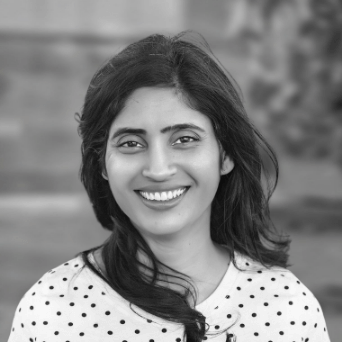 Sheetal Amin