Thank you for getting in touch.
Rest assured our team will get back to you shortly on your request.
Thank you
for
your interest
in Exxat.
Please fill out the given
form. Our team will get back
to you with the demo
details shortly.
Interested
in learning more?
Let's connect.
Please fill out the given
form to get a demo. Our team will get back to you shortly.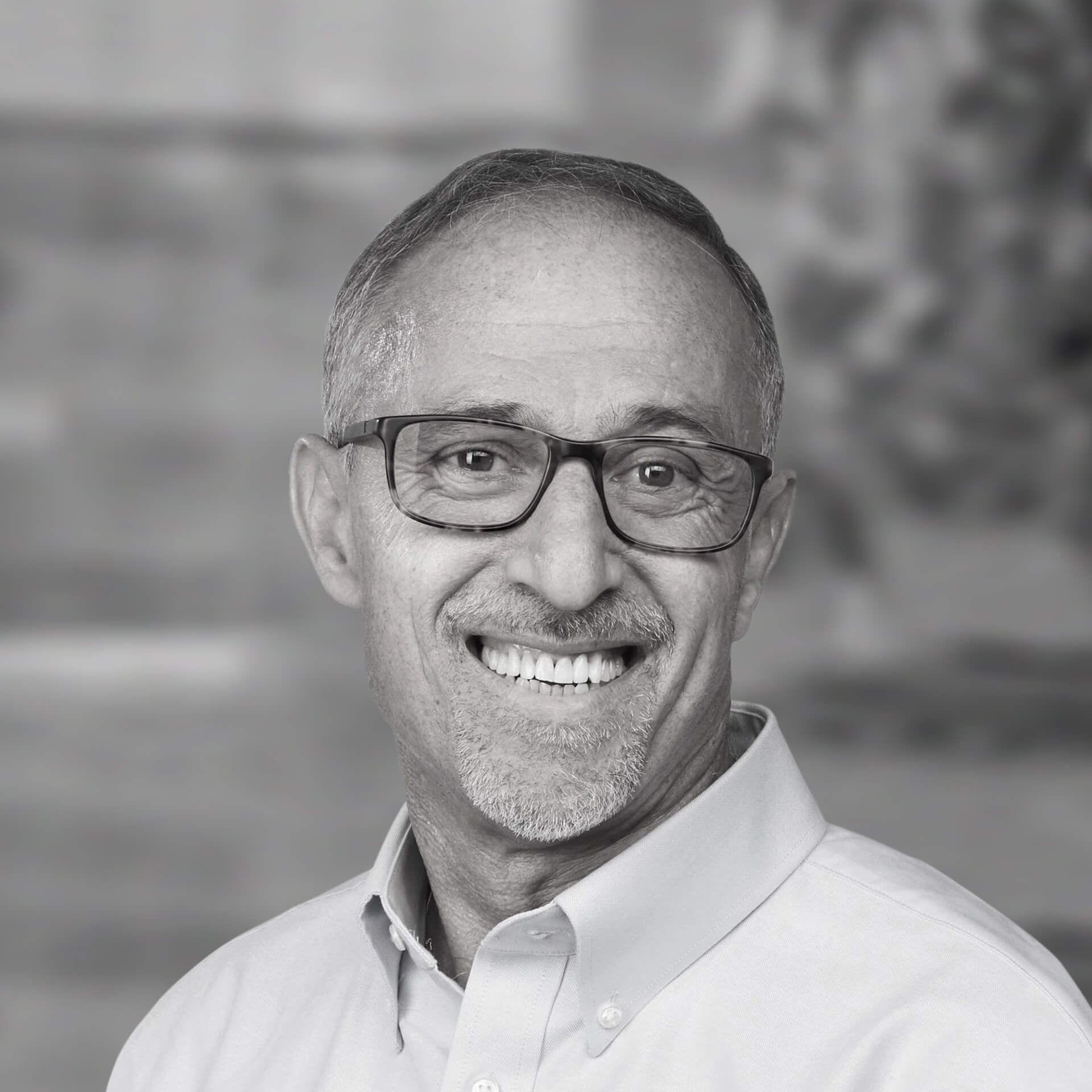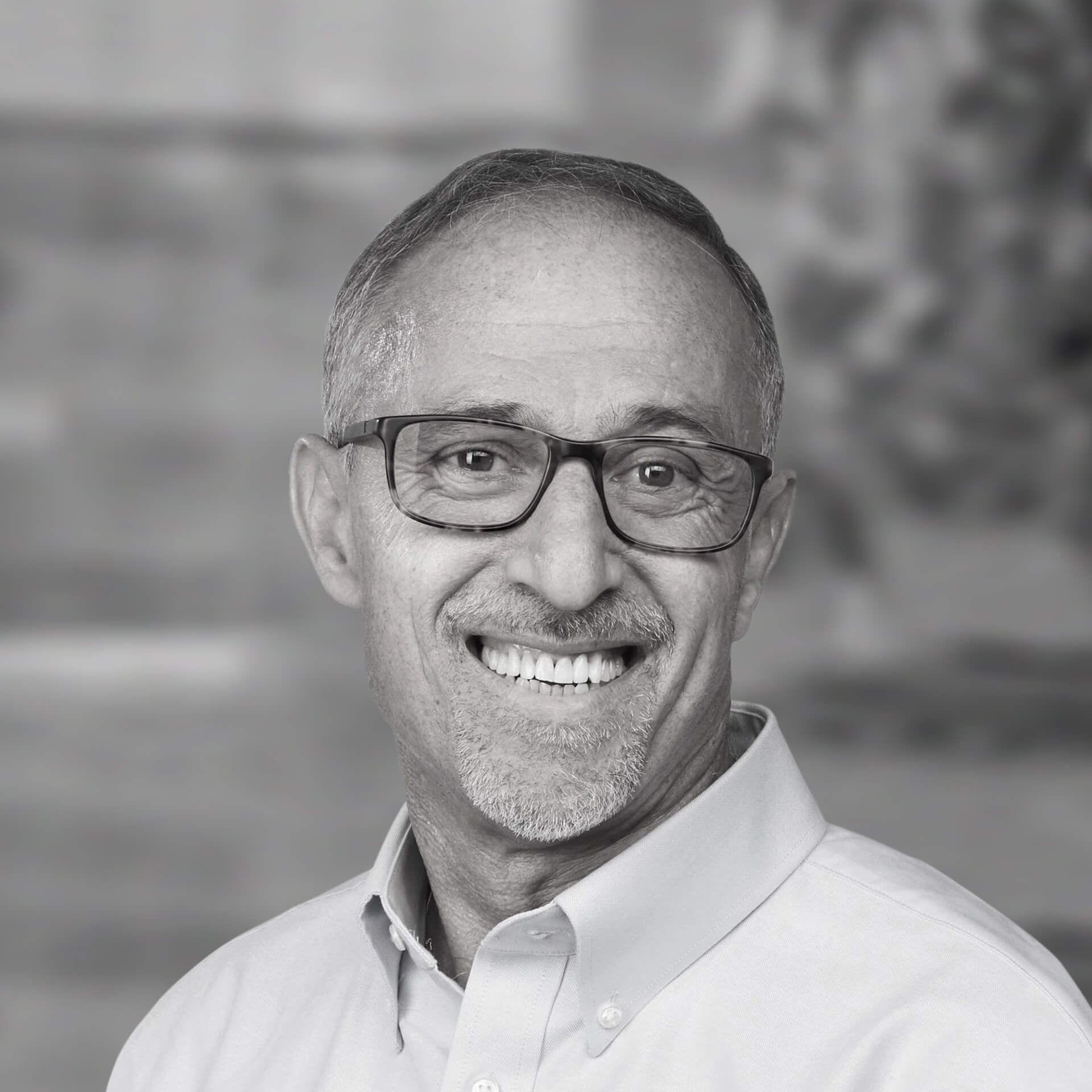 Mike Salfity
Mike is a seasoned and versatile senior executive with a successful track record in managing global business and technology. He was involved with the second-largest Technology Incubator in the US, Evonexus.org for 6 years. Mike has deep knowledge and experience in turn-arounds and start-ups to achieve profitability and growth and a proven track record of leveraging existing business returns to enter new market segments, both near adjacency and new categories, to diversify a mature business.

When not working, Mike likes to travel, exercise and spend time with his family. He is also an Angel Investor in technology companies, primarily early-stage start-ups.
From the start, Exxat has been defined by its people. While we are spread across a
wide range of expertise and geographical locations, we all share the desire and
determination to improve processes and solve real problems. This drive has
allowed us to discover ourselves and expect the best from each other.
Senior Leadership Team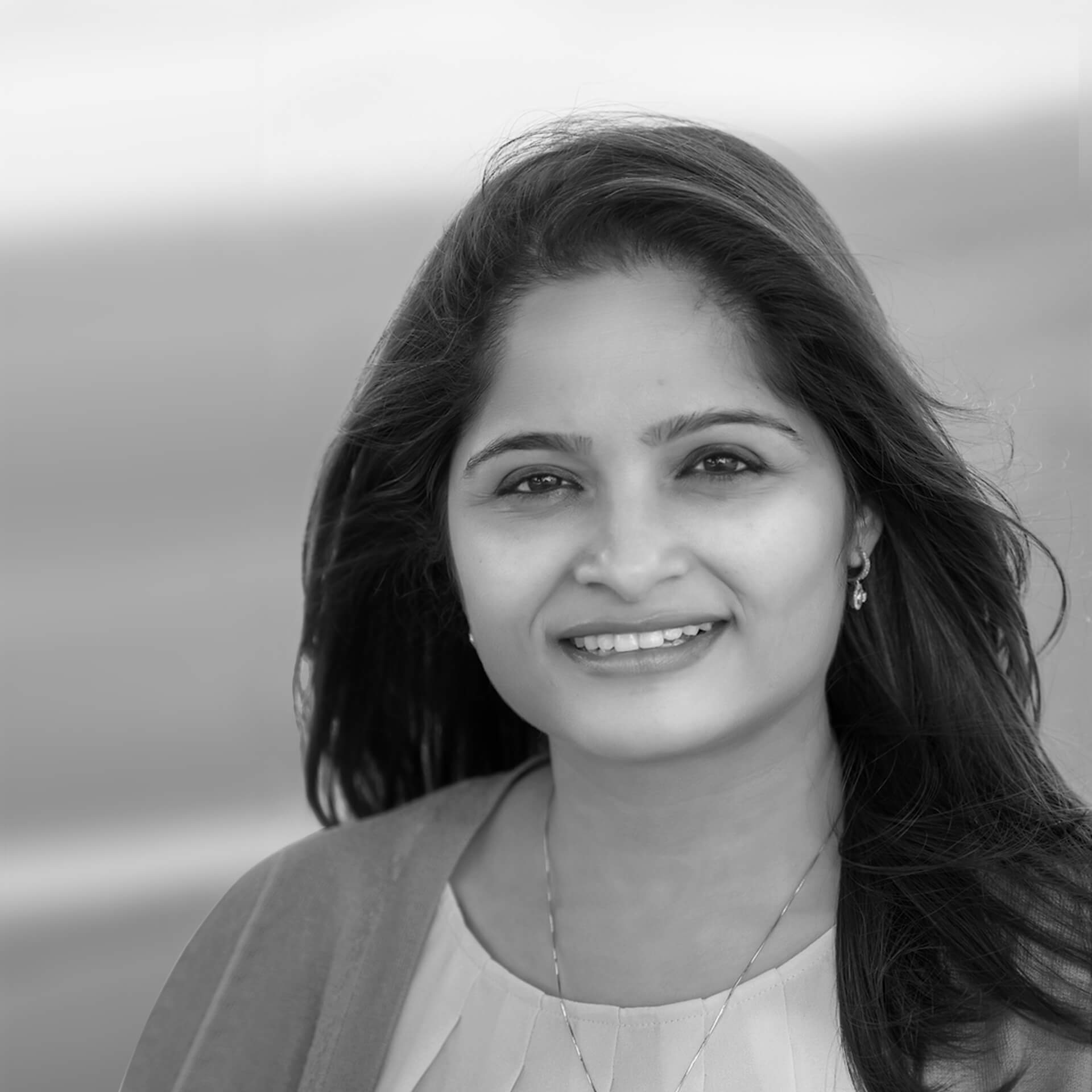 Vishakha Bhave
VP of Product
Innovations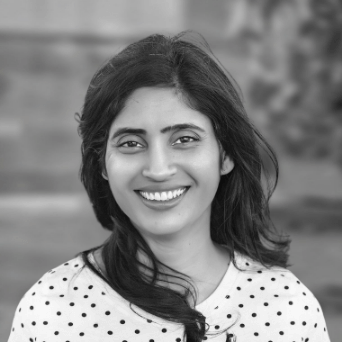 Sheetal Amin