Thank you for getting in touch.
Rest assured our team will get back to you shortly on your request.
Thank you
for
your interest
in Exxat.
Please fill out the given
form. Our team will get back
to you with the demo
details shortly.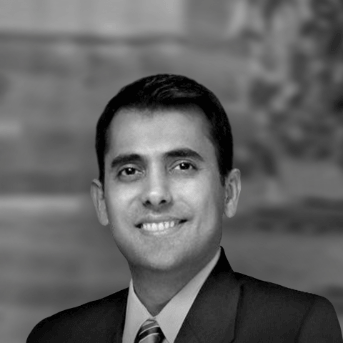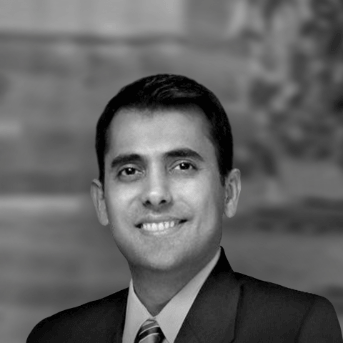 Mukesh Shah
Mukesh Shah
Mukesh Shah is a Senior Managing Director with FTI Consulting and leader of Finance Technology practice. Mukesh brings more than 20 years of global experience in technology and global technology operations. Mukesh guides Exxat's executive team to develop and achieve Exxat's strategic goals.
From the start, Exxat has been defined by its people. While we are spread across a
wide range of expertise and geographical locations, we all share the desire and
determination to improve processes and solve real problems. This drive has
allowed us to discover ourselves and expect the best from each other.