Thank you for getting in touch.
Rest assured our team will get back to you shortly on your request.
Thank you
for
your interest
in Exxat.
Please fill out the given
form. Our team will get back
to you with the demo
details shortly.
Interested
in learning more?
Let's connect.
Please fill out the given
form to get a demo. Our team will get back to you shortly.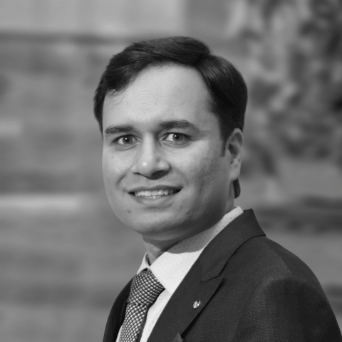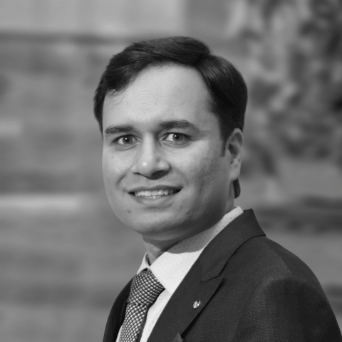 Anshul Sharma
Anshul is the General Manager of Operations for Exxat's flagship product, STEPS. He drives every aspect of STEPS including product strategy and planning, overseeing product quality, operations and support.

Anshul comes with a vast experience spanning across software development, operational planning and forecasting, leading large cross-functional projects, and building and scaling multifunctional teams. Prior to Exxat, Anshul was with Amazon where he worked on Amazon Appstore launching apps on to a new generation of tablets and Fire TVs, building unique Amazon Underground catalog which offered paid apps for free to customers; and Alexa building multifunctional and cross-geography team, processes and products that enabled third-party developers to build high-quality Alexa skills while protecting customer experience, privacy and security.

On a personal front, Anshul loves exploring scenic landscapes and enjoys drives, travels and photography.
From the start, Exxat has been defined by its people. While we are spread across a
wide range of expertise and geographical locations, we all share the desire and
determination to improve processes and solve real problems. This drive has
allowed us to discover ourselves and expect the best from each other.