Thank you for getting in touch.
Rest assured our team will get back to you shortly on your request.
Thank you
for
your interest
in Exxat.
Please fill out the given
form. Our team will get back
to you with the demo
details shortly.
Interested
in learning more?
Let's connect.
Please fill out the given
form to get a demo. Our team will get back to you shortly.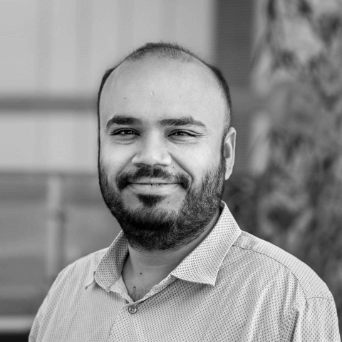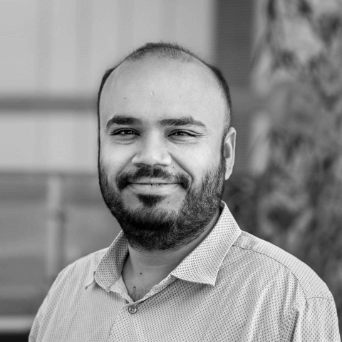 Anuj Gohil
Anuj Gohil is the Chief Administrative Officer at Exxat. He oversees Exxat's finance, accounts, compliance, legal, human resource, and administrative teams. Anuj brings in strong expertise in leading and aligning goals of multi-faceted teams. He has been extremely instrumental in streamlining Exxat's shared services.

Prior to Exxat, Anuj worked as the Managing Director at Esquires Machines Pvt. Ltd. He continues to serve on the Board of Esquire Machines. He holds an MBA in Finance and Operations from S.P. Jain (SPJIMR), Mumbai, a Bachelor's in Business Administration from the Fisher College of Business at The Ohio State University and a Diploma in Mechanical Engineering from B.V.J.N.I.O.T., Pune.

Anuj enjoys watching highlights of Sachin Tendulkar's many memorable innings and following Rafael Nadal defy the odds in the twilight years of his career.
From the start, Exxat has been defined by its people. While we are spread across a
wide range of expertise and geographical locations, we all share the desire and
determination to improve processes and solve real problems. This drive has
allowed us to discover ourselves and expect the best from each other.
Senior Leadership Team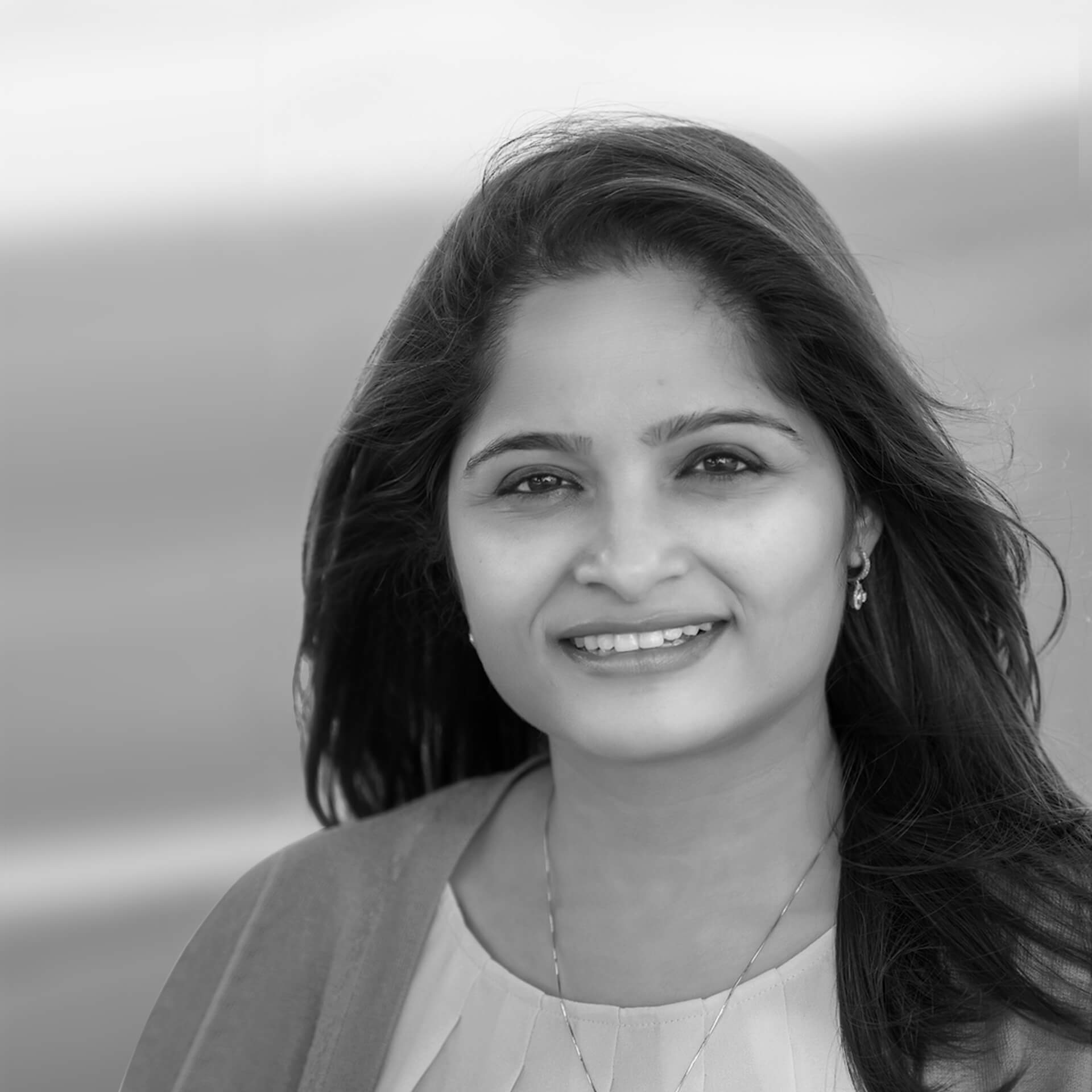 Vishakha Bhave
VP of Product
Innovations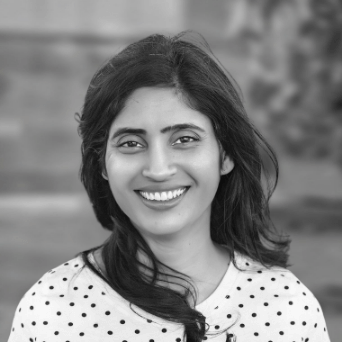 Sheetal Amin