Thank you for getting in touch.
Rest assured our team will get back to you shortly on your request.
Thank you
for
your interest
in Exxat.
Please fill out the given
form. Our team will get back
to you with the demo
details shortly.
Interested
in learning more?
Let's connect.
Please fill out the given
form to get a demo. Our team will get back to you shortly.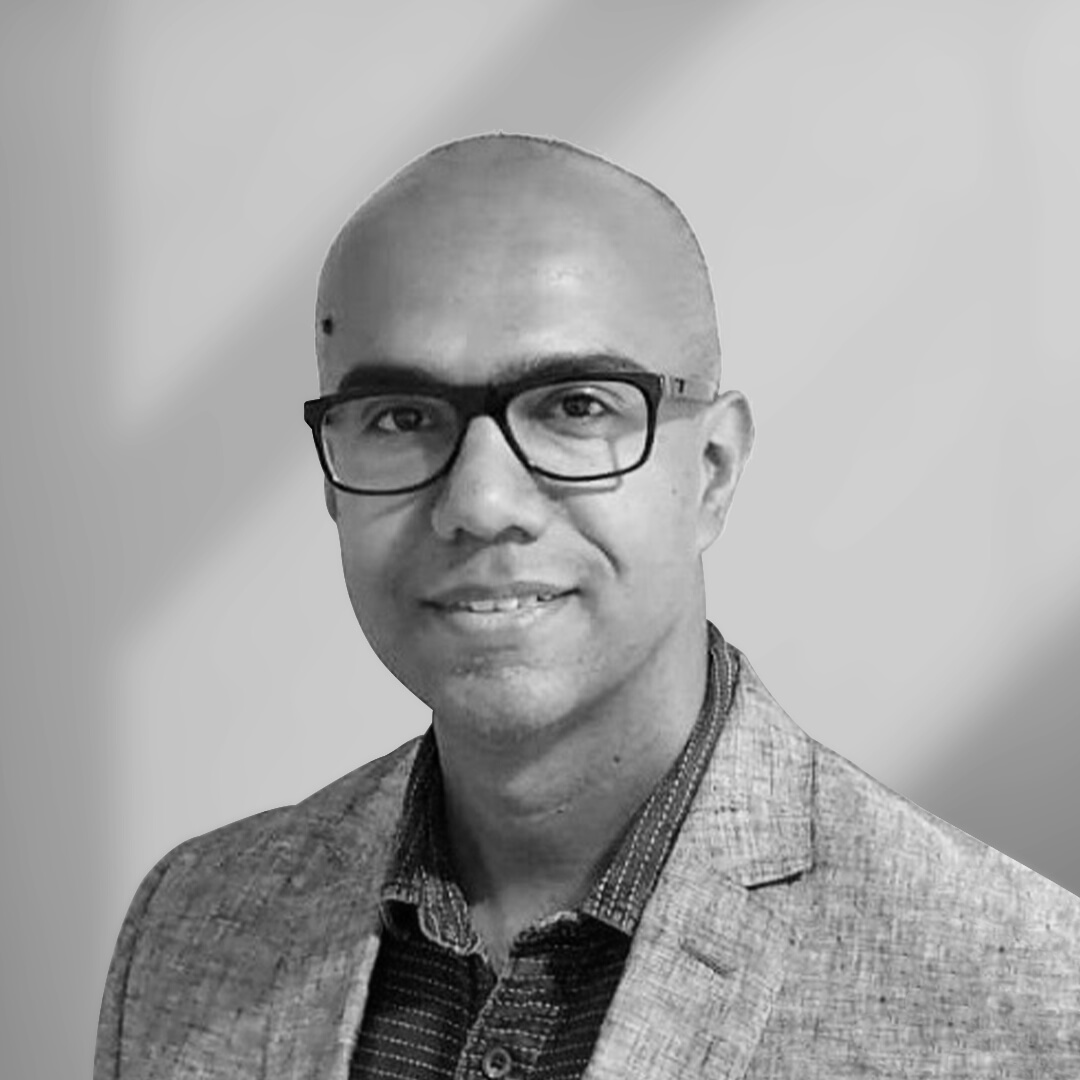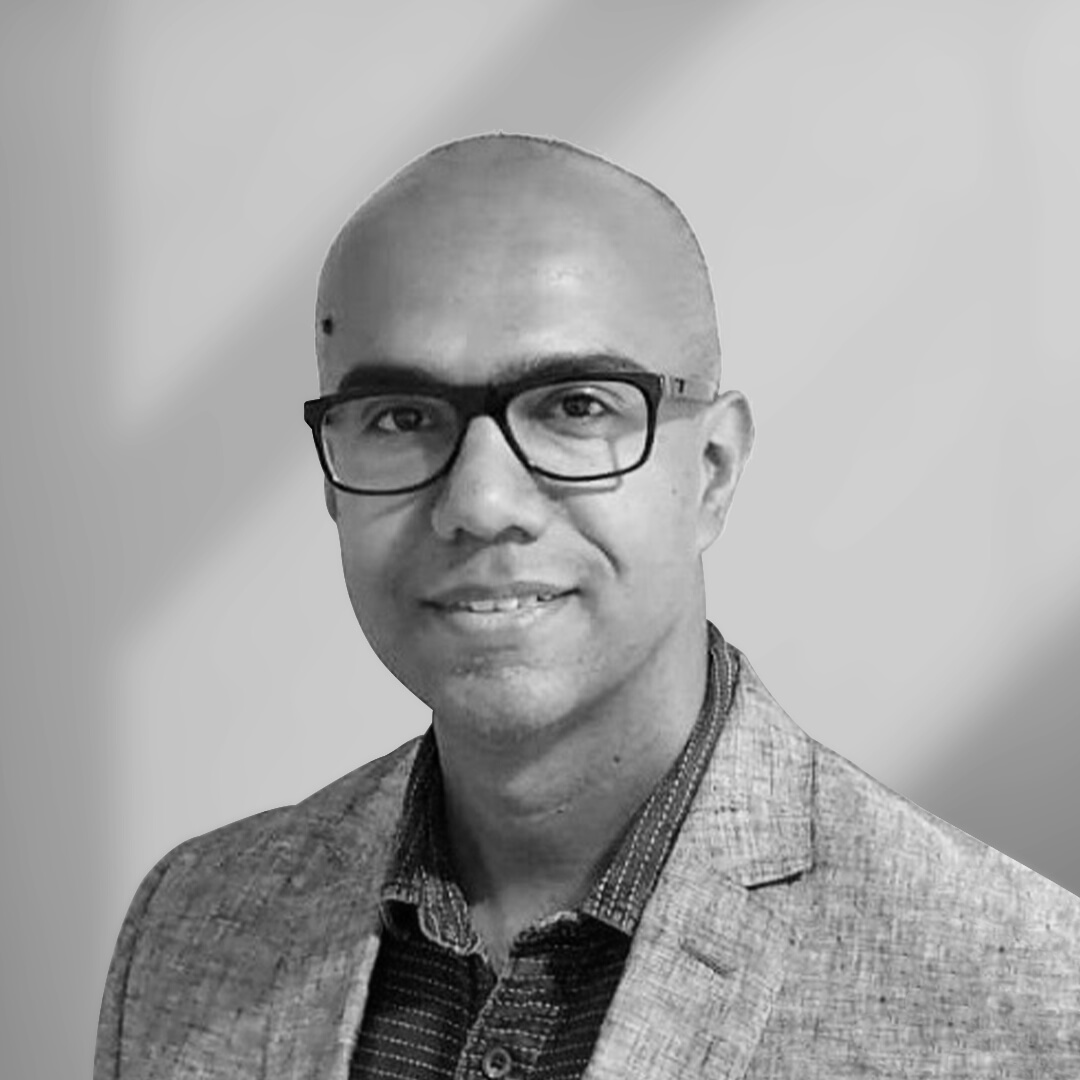 Arun Gautam
Arun Gautam is the Chief Technical Officer at Exxat where he is responsible for the development of Exxat's technology roadmap and overseeing the company's engineering and product development teams. He has a uniquely strong combination of technical, business, and leadership skills combined with extensive global experience. Arun works with the Exxat development team to establish Exxat as the preeminent leader in product quality, user experience, and innovation in health sciences.
Arun has worked in four countries for more than 16 years. His expertise includes not only bringing to life business and financial technology but also designing and building infrastructure & platforms that help do that. He has built state-of-the-art SaaS and Fintech products and platforms at companies like Aviva, RSA Group, Goodera, and TIFIN. His experience and education not only make him an innovator of products but also an expert in aligning products and services to the needs of modern markets and businesses.
He holds a Computer Science degree from BITS Pilani and an MBA from INSEAD, France. Arun enjoys traveling with his family, exploring visual design & art, and loves sports. He lives in Bengaluru, India with his wife, his four-year-old son Reyan, and his dog, Flaavi.
From the start, Exxat has been defined by its people. While we are spread across a
wide range of expertise and geographical locations, we all share the desire and
determination to improve processes and solve real problems. This drive has
allowed us to discover ourselves and expect the best from each other.
Senior Leadership Team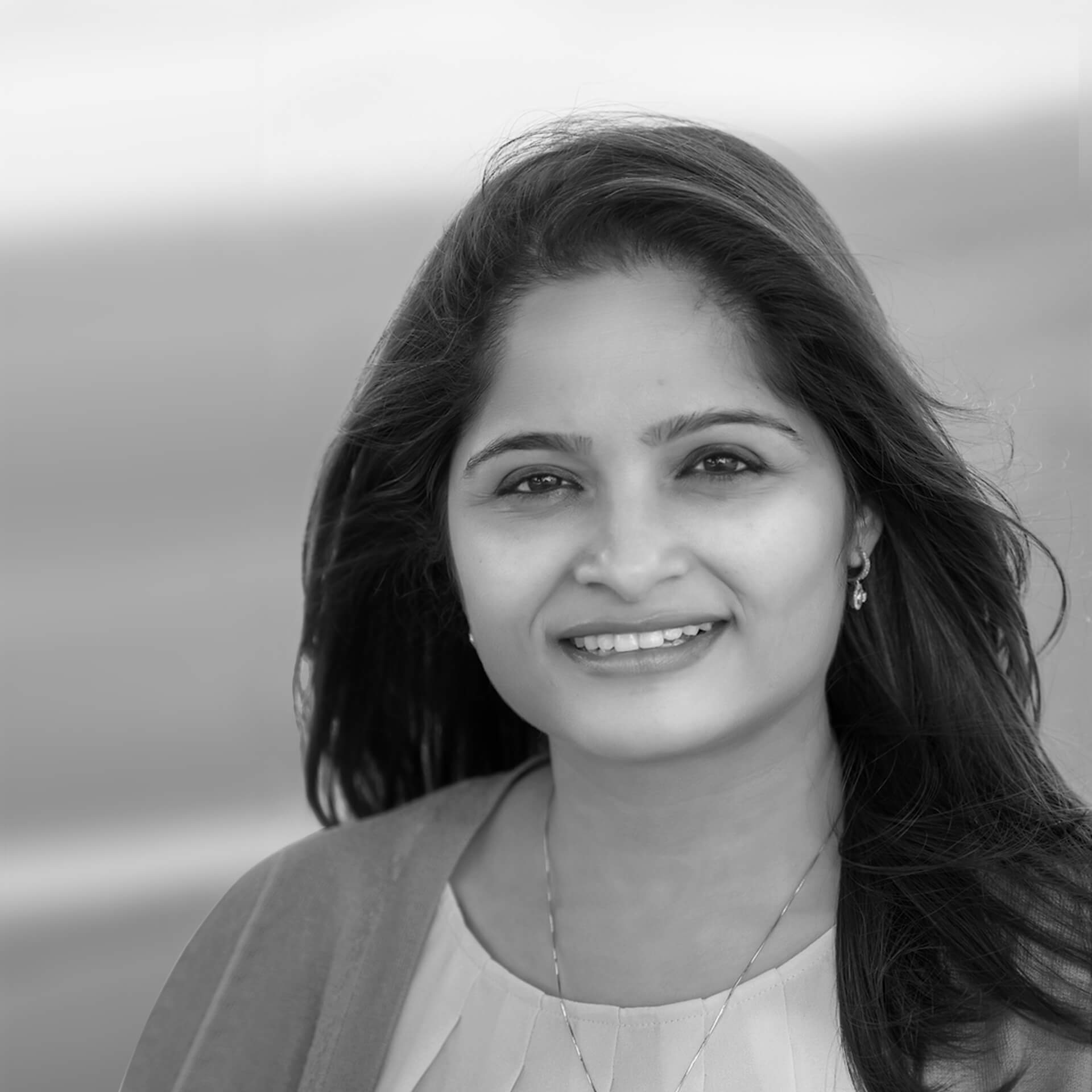 Vishakha Bhave
VP of Product
Innovations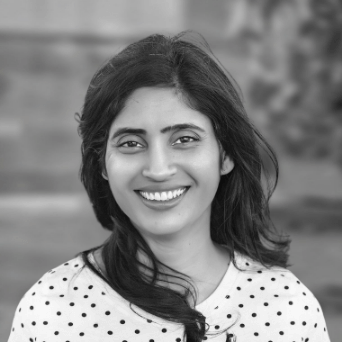 Sheetal Amin