Thank you for getting in touch.
Rest assured our team will get back to you shortly on your request.
Thank you
for
your interest
in Exxat.
Please fill out the given
form. Our team will get back
to you with the demo
details shortly.
Interested
in learning more?
Let's connect.
Please fill out the given
form to get a demo. Our team will get back to you shortly.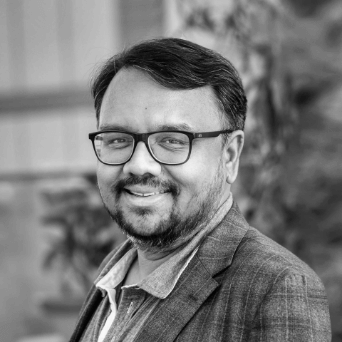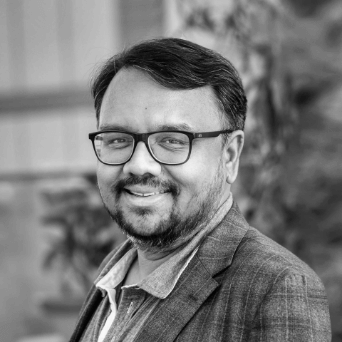 Kunal Vaishnav
Kunal Vaishnav is the Co-Founder and Chief Operating Officer of Exxat where he oversees Exxat's operations, sales, and implementation of business strategies. Under Kunal's hands-on leadership, Exxat has seen immense growth driven by institution-wide adoption of Exxat's platform and growth in new disciplines. He is dedicated to continually improving customer support and operations.

Before joining Exxat, Kunal worked as a Health Care Senior Manager with Deloitte and managed a multi-disciplinary team of onshore and offshore consultants to deliver strategic project value. Kunal holds an MBA and a Master's degree in Computer Sciences from the University of Southern California.

When he isn't traveling, Kunal enjoys listening to music, watching movies, and appreciating all that life has to offer.
From the start, Exxat has been defined by its people. While we are spread across a
wide range of expertise and geographical locations, we all share the desire and
determination to improve processes and solve real problems. This drive has
allowed us to discover ourselves and expect the best from each other.
Senior Leadership Team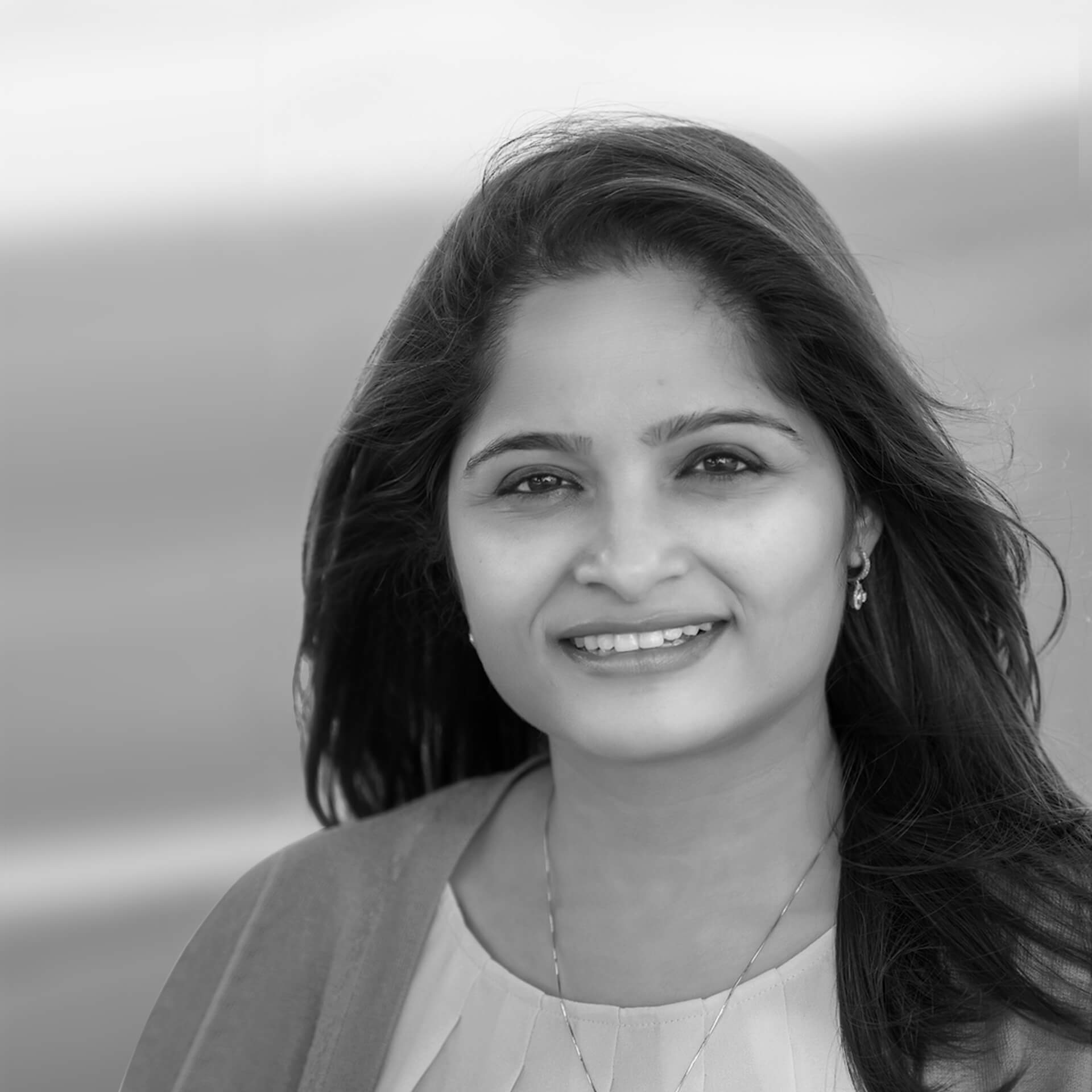 Vishakha Bhave
VP of Product
Innovations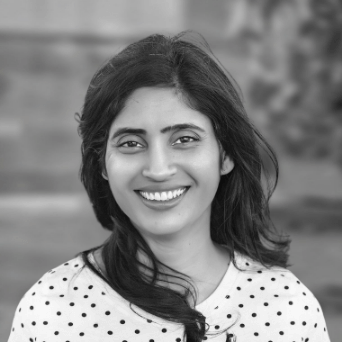 Sheetal Amin