Thank you for getting in touch.
Rest assured our team will get back to you shortly on your request.
Thank you
for
your interest
in Exxat.
Please fill out the given
form. Our team will get back
to you with the demo
details shortly.
Interested
in learning more?
Let's connect.
Please fill out the given
form to get a demo. Our team will get back to you shortly.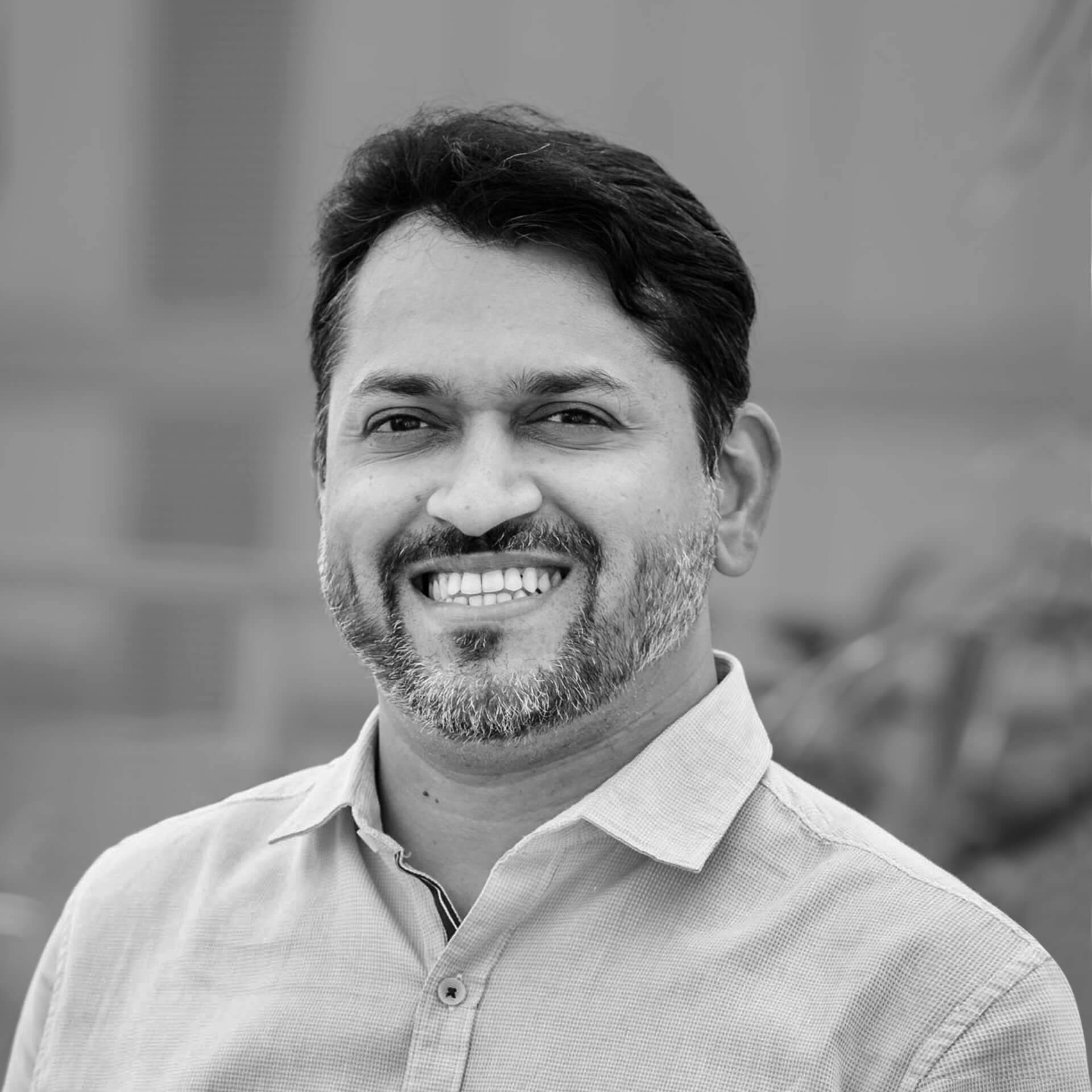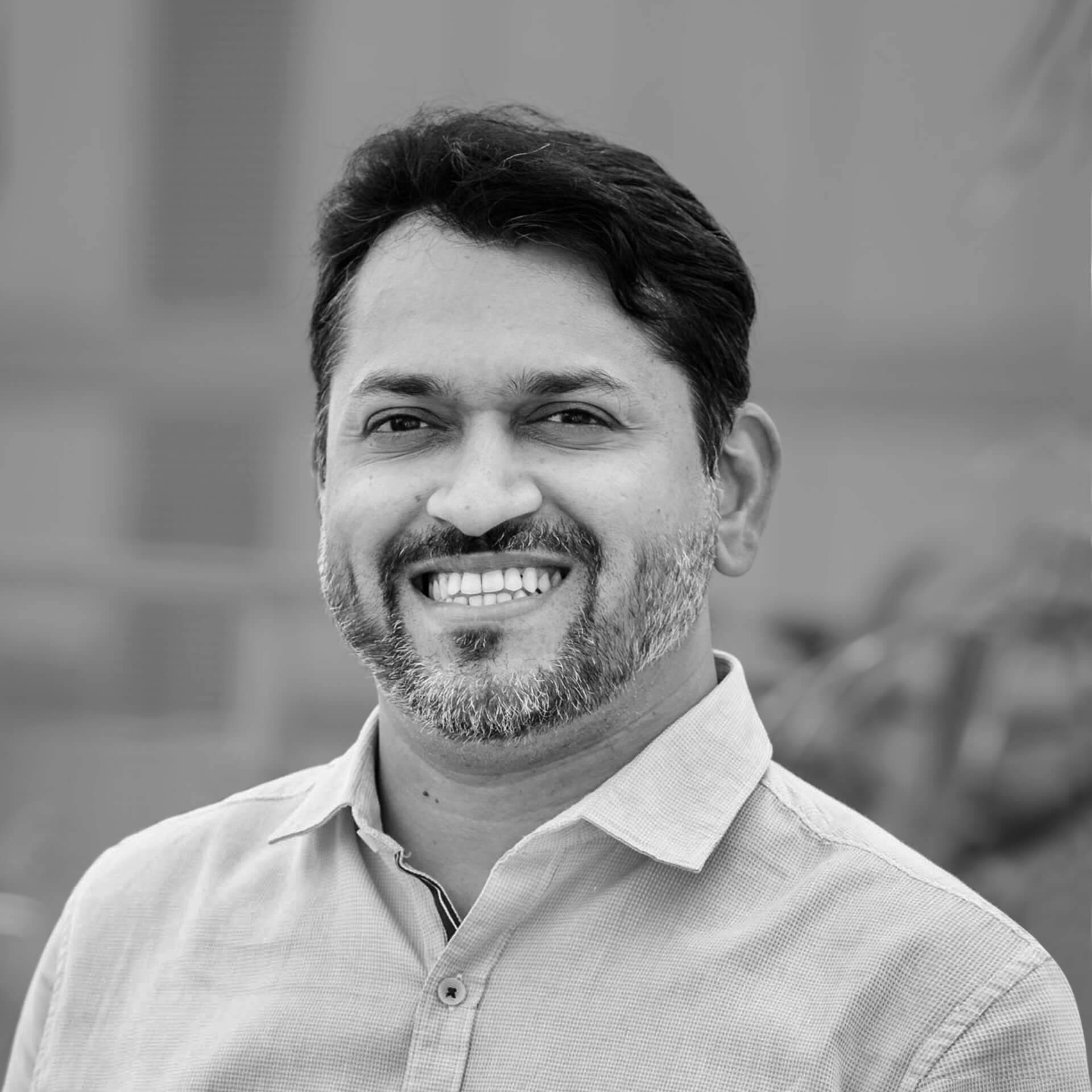 Vaibhav Bora
Vaibhav Bora is the Co-founder and Chief Innovation Officer of Exxat. He is Exxat's technical advisor and his key responsibilities include guiding technical teams on innovation and key architectural decisions. Vaibhav is passionate about implementing cutting-edge technologies to build software that matches the exact requirements of Exxat's clients.

Before Exxat, Vaibhav worked as a Research Analyst at University of Southern California Norris Cancer Center where he managed multiple cancer research projects.

Vaibhav holds a Master's degree in Computer Science from the University of Southern California. In his free time, Vaibhav likes to listen to music and go for hikes.
From the start, Exxat has been defined by its people. While we are spread across a
wide range of expertise and geographical locations, we all share the desire and
determination to improve processes and solve real problems. This drive has
allowed us to discover ourselves and expect the best from each other.