Thank you for getting in touch.
Rest assured our team will get back to you shortly on your request.
Thank you
for
your interest
in Exxat.
Please fill out the given
form. Our team will get back
to you with the demo
details shortly.
Interested
in learning more?
Let's connect.
Please fill out the given
form to get a demo. Our team will get back to you shortly.
The All-in-one
Solution for Every
Public Health
Education Program
Public Health
With the ability to manage everything in one place, Exxat is the go-to education management partner for Public Health programs.
Public Health programs have a lot of information to manage and report on for PHAB accreditation: student documents, contact information for and qualifications of preceptors, metrics on student performance and demographics – the list goes on and so do the spreadsheets! It doesn't need to be that way. Imagine how easy it would be if you had an all-in-one cloud-based solution specifically designed for Public Health programs to manage all aspects of clinical and didactic education. Imagine Exxat.
Site Management
Streamline the process of collecting availability from practicum sites.
Placement Assist
Centralize placements and scheduling.
Data Management
Organize and monitor practicum site data including preceptors, contracts, requirements and past placement history.
Student Tracking
Maintain concise student profiles with demographics, documents, assignments, competencies and assessments.
Accreditation Support
Easily run reports on any data at all times including reports for raw data helpful in addressing PHAB standards.
95% Savings in time spent on
administrative tasks when managing your
clinical education through Exxat.
700+ Programs in the
Health Sciences education across the
US use solutions provided by Exxat.
>50% of students received
their first choice when matched using
Exxat's "placement assist" algorithm.
360° Public Health Program Management
From curricular mapping to student information and everything in between, Exxat allows you to streamline, store, track and report it all while automating many day-to-day processes.
Curriculum Mapping

Easily map courses objectives and outcome measures to PHAB Standards, Blooms Taxonomy, program-specific standards, or anything else! Use your maps to identify gaps, misalignments, or redundancies in your curriculum preparing you for your next accreditation self-study or curriculum committee meeting.

Practicum Site Management

Practicum Site Availability
Required Health Documents

Scope of Work Forms and Competencies
Some of the schools we have partnered with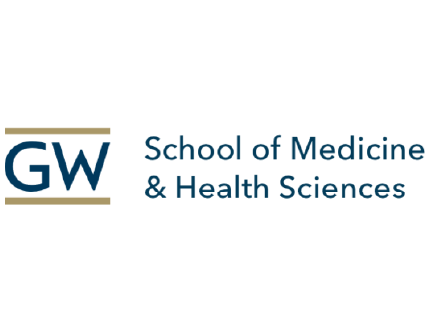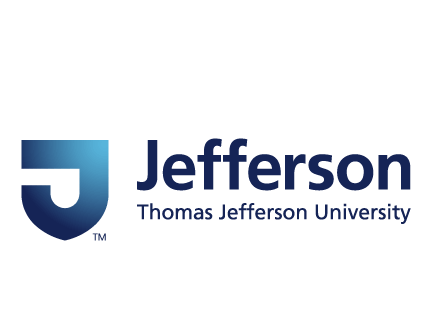 What are
your program's
needs?
Let's
discuss.