Thank you for getting in touch.
Rest assured our team will get back to you shortly on your request.
Thank you
for
your interest
in Exxat.
Please fill out the given
form. Our team will get back
to you with the demo
details shortly.
Interested
in learning more?
Let's connect.
Please fill out the given
form to get a demo. Our team will get back to you shortly.
Case Study
Faster Student Evaluations & Easy Accreditation Reporting
Find out how 3 people from Yale University's PA Online program managed over 200 students quickly and easily.
Student evaluations are an integral part of clinical education at the Yale University PA Program. However, the Yale PA Online Program was looking at several roadblocks when it came to student evaluations and clinical placement management.
Purchasing multiple technological solutions to reach out to clinical sites, track and manage student evaluations, and reach out to preceptors outside the Yale University Faculty.

Manually making sure that these technologies synced across different platforms.

Additional manual labor required to ensure everything was running smoothly despite the purchase of several brand name technological solutions.

This was in turn impacting the student experience.
In this case study, learn how the Yale PA Online Program improved their curriculum management, student evaluations and accreditations. All while cutting down their manual work time in half, managing 200 students with only 3 personnel.
Download the case study to learn more.
Having Exxat just made it so easy for our site visit for accreditation, instead of our four systems we had before. When asked for a report, we went into Exxat, clicked a button, boom we were done!"


Some of the schools we have partnered with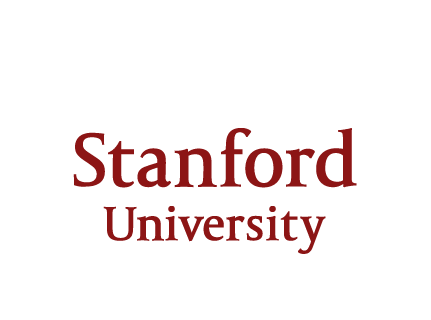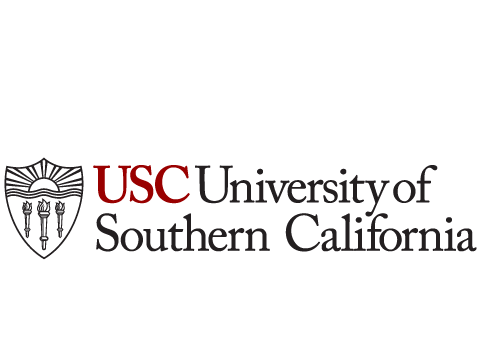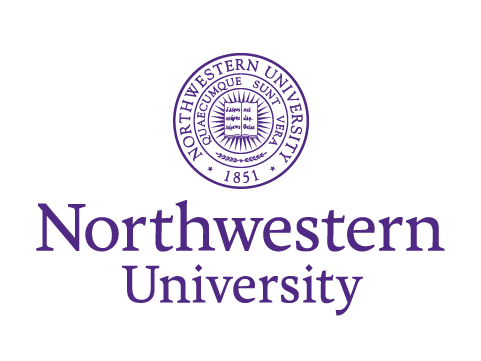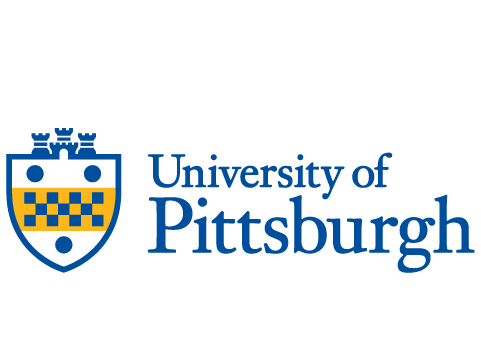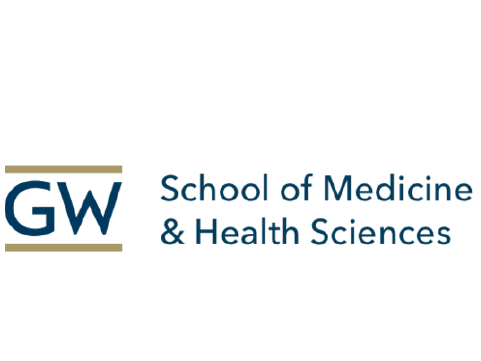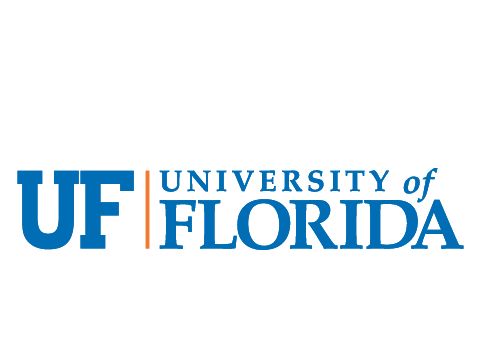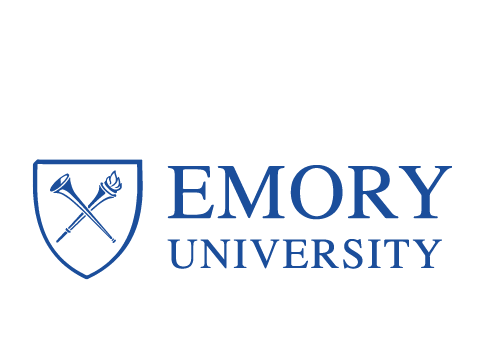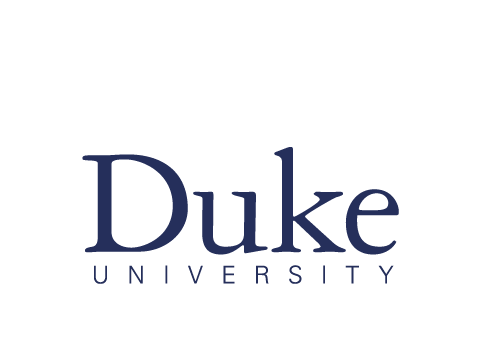 Related Resources
View all