Thank you for getting in touch.
Rest assured our team will get back to you shortly on your request.
Thank you
for
your interest
in Exxat.
Please fill out the given
form. Our team will get back
to you with the demo
details shortly.
Case Study
Optimize the Social Work Placement Processes
The College of St. Scholastica's social work program used Exxat STEPS to place students with 70% less work.
In any Social Work Program, data organization is crucial in the placement process. The sheer amount of information that flows between the students, the field instructors, and the university can be overwhelming for the Field Director and administrative staff. A paper-based system makes the process time-consuming and prone to errors, especially during a pandemic.
Nicholas Navarro, the Field Director of program, needed a one-stop solution that could facilitate communication between the students, instructors and agencies, and reduce administrative manual effort.
Download the case study to learn how Navarro streamlined the placement process, while cutting down manual effort in half all the while eliminating the need of a paper-based system.
Download the case study to learn more.
The ability to do everything without having to rely on paper-based systems during COVID has been extremely helpful."


Some of the schools we have partnered with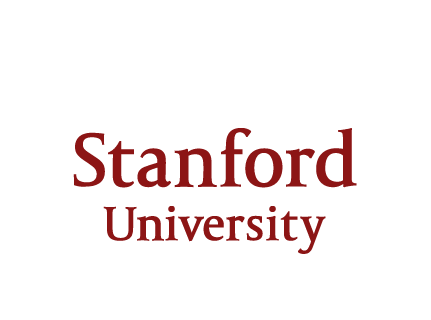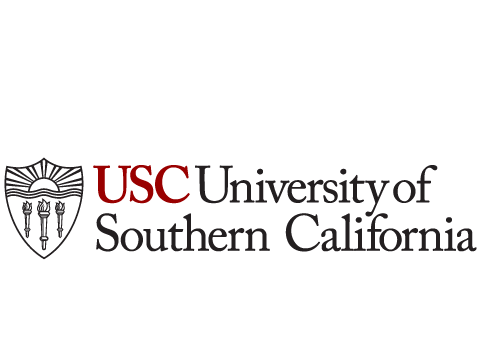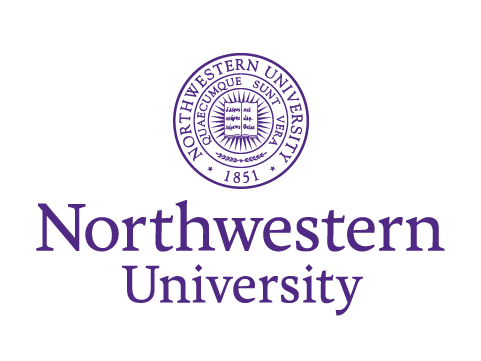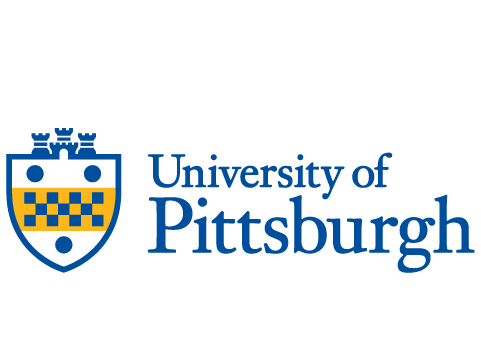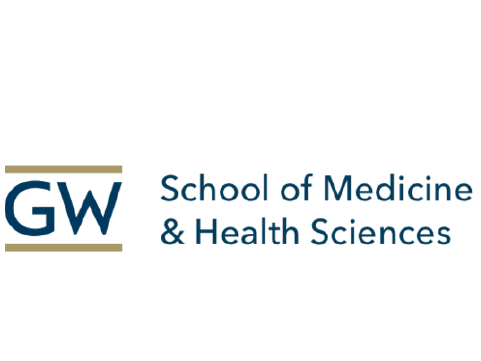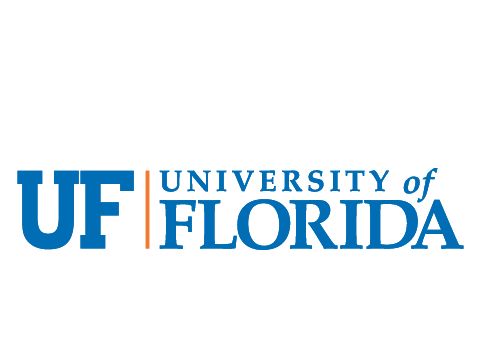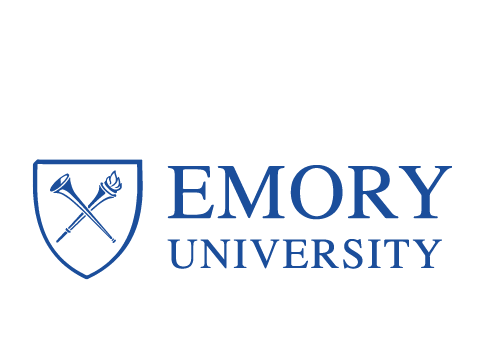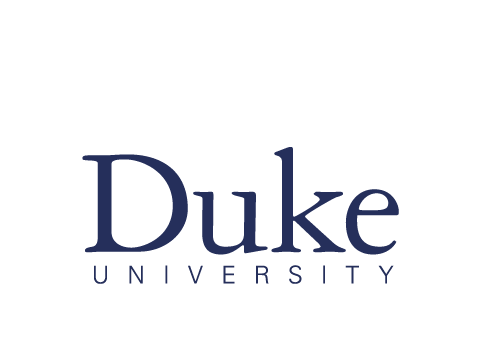 Related Resources
View all