Thank you for getting in touch.
Rest assured our team will get back to you shortly on your request.
Thank you
for
your interest
in Exxat.
Please fill out the given
form. Our team will get back
to you with the demo
details shortly.
Interested
in learning more?
Let's connect.
Please fill out the given
form to get a demo. Our team will get back to you shortly.
Case Study
Cutting Data Management and Administrative Time By 50%
Here is how the University of Iowa consolidated its data and cut administrative time in half using Exxat.
The University of Iowa struggled with data management and manual scheduling until it implemented Exxat's integrated platform. Exxat helped consolidate its data and significantly cut down its administrative burden.
This switch led to a remarkable 50% reduction in administrative workload. This transition to Exxat's platform streamlined operations and generated a 30% decrease in technology costs. With around 40% of the staff actively using Exxat and 30% engaging daily with the platform, the program managed to effectively handle the evolving health science field's escalating demands and compliance pressures without hiring additional resources.
Download the case study to learn more.
When we originally went from three systems to one, we probably cut the administrative time in half."


Some of the schools we have partnered with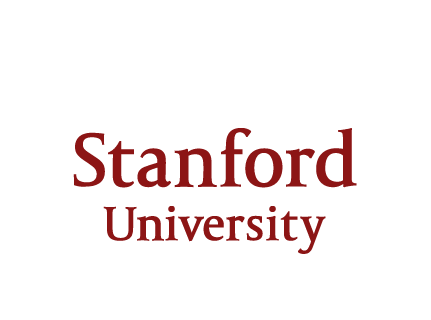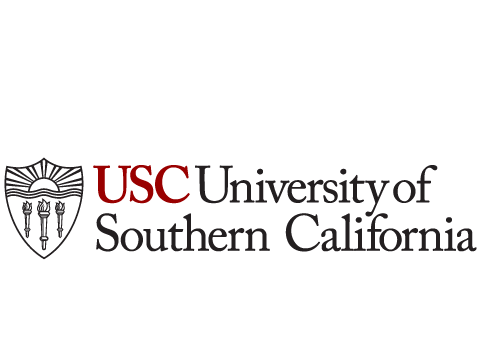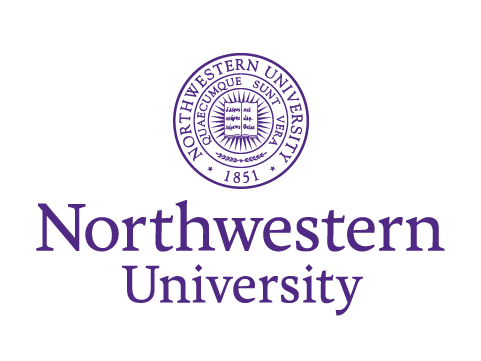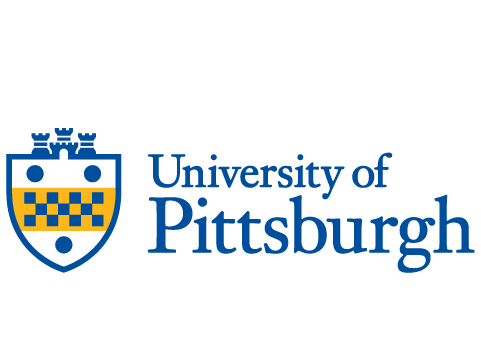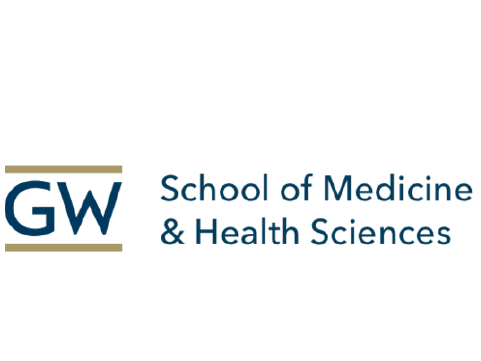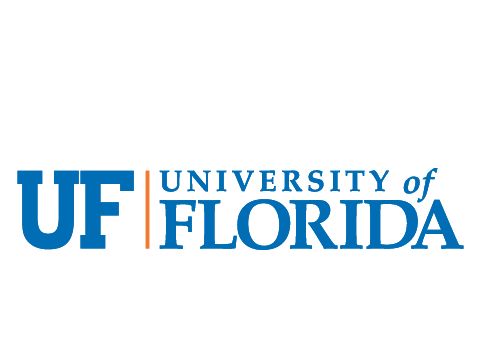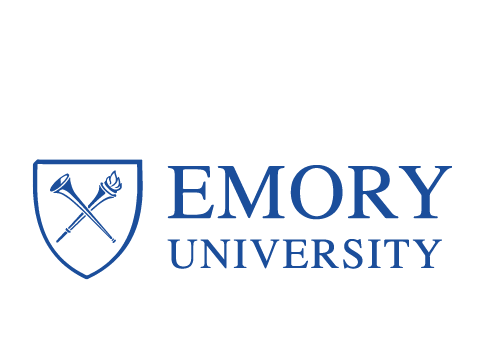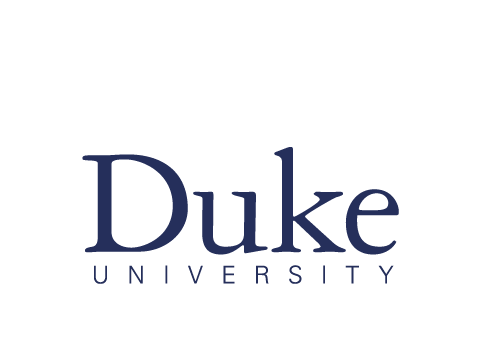 Related Resources
View all