Thank you for getting in touch.
Rest assured our team will get back to you shortly on your request.
Thank you
for
your interest
in Exxat.
Please fill out the given
form. Our team will get back
to you with the demo
details shortly.
Case Study
Turn 40 hours of paperwork into just 2
See how the University of Tennessee eliminated more than one month's manual work per student with Exxat STEPS.
Student satisfaction, especially when it comes to gathering clinical experience, is extremely important to the University of Tennessee Health Science Center. However, they were spending over 40 hours per clinical experience to ensure everything was in order for the lottery system. This involved sending hundreds of emails to clinical sites for slot requests and entering each data point manually.
Use of the lottery system for placements meant that most students were not getting their first choice. Even after spending time and effort on each student, the satisfaction rates were not what they expected.
In this case study, learn how the University of Tennessee Health Science Center used automated placements through Exxat to ensure that over 50% of their students get their first choice in clinical placements. They also reduced the administrative time taken to manage clinical placements from 40 hours a placement to only 2 hours.
Download the case study to learn more.
With Exxat, the University of Tennessee Health Science Center saved an estimated 38 hours per clinical experience."


Some of the schools we have partnered with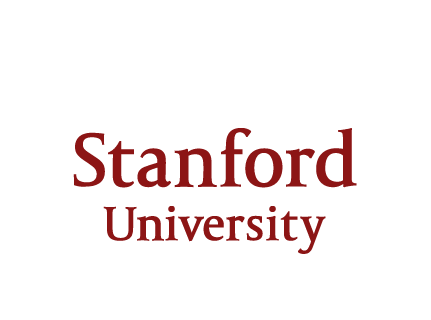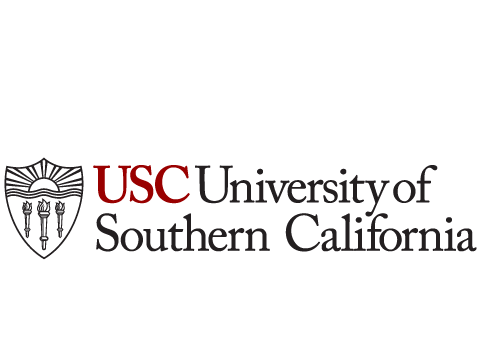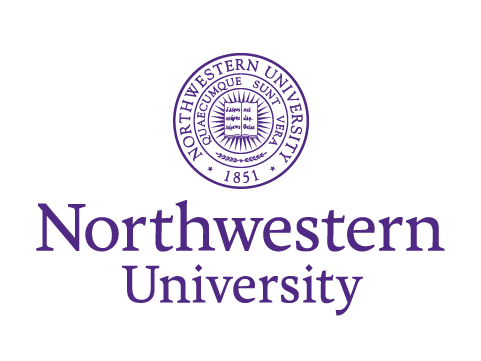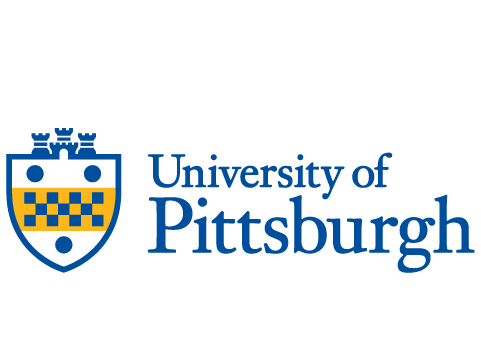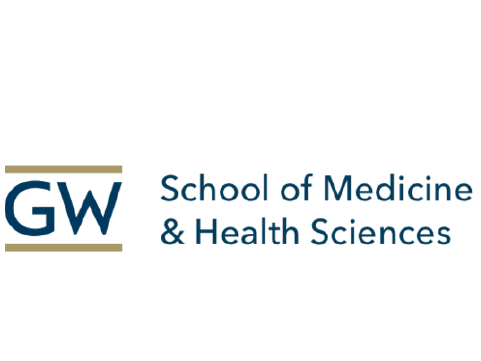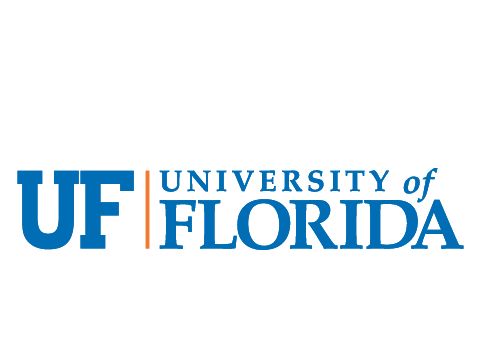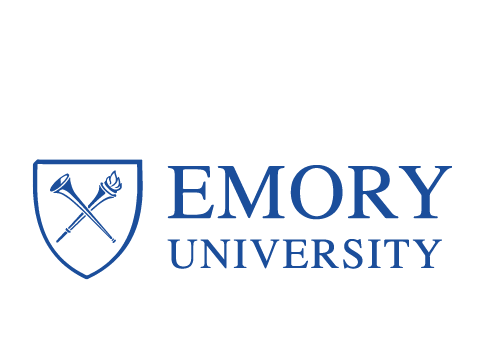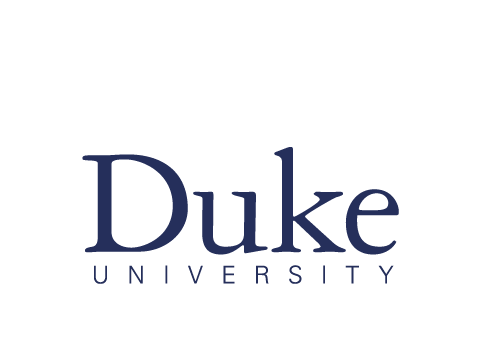 Related Resources
View all