Thank you for getting in touch.
Rest assured our team will get back to you shortly on your request.
Thank you
for
your interest
in Exxat.
Please fill out the given
form. Our team will get back
to you with the demo
details shortly.
Handbook
Best Practices in Physical Therapy Clinical Education
A guide to support your workflow throughout the lifecycle of a clinical experience.
No two academic programs are alike and no two Directors of Clinical Education (DCEs) manage their clinical education programs in the same way. The intent of this handbook is to provide you with information to guide you in making decisions that meet your program's unique needs.
This handbook brings together all the resources you need to navigate throughout the lifecycle of a clinical experience – starting from organizing students' and sites' data for easier management to thanking your clinical instructors (CIs) once the clinical experience is completed.
Along with pointers and best practices in clinical education for your PT program, the handbook also provides links to resources that demonstrate how Exxat STEPS can support your workflow in every step of the way.
Download the DCE Handbook to learn more.
Topics We Cover
Training Yourself

Training Your Students

Organizing Your Data

Gathering Availability from Clinical Sites

Placing Students

During the Clinical Experience

After the Clinical Experience is Completed
Some of the schools we have partnered with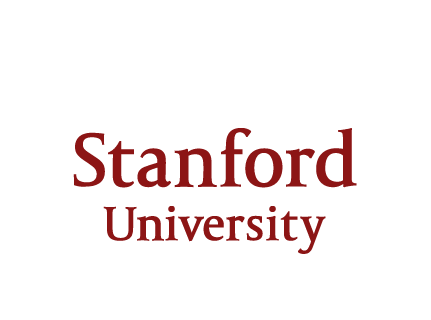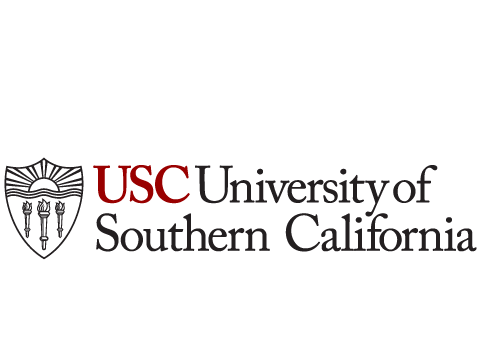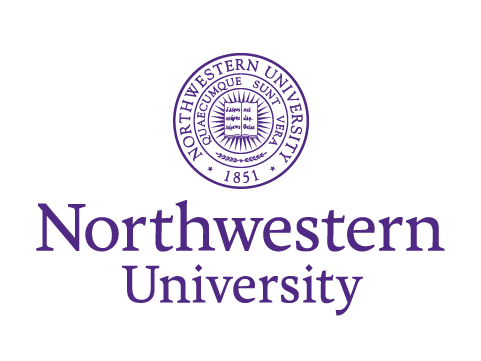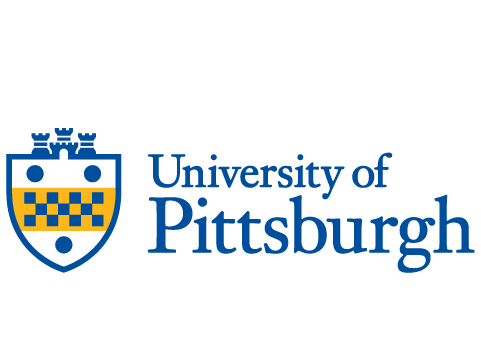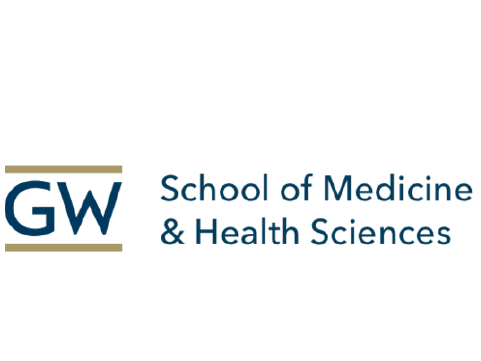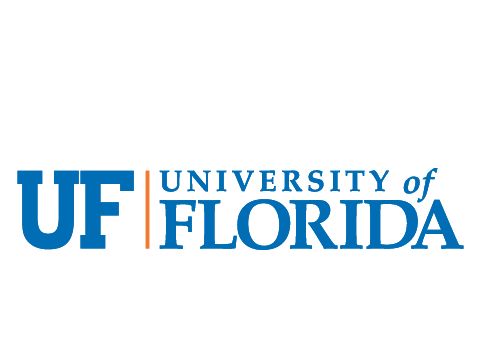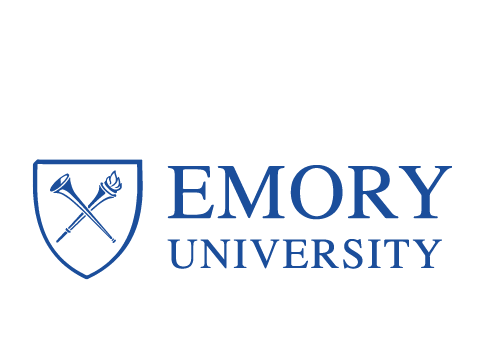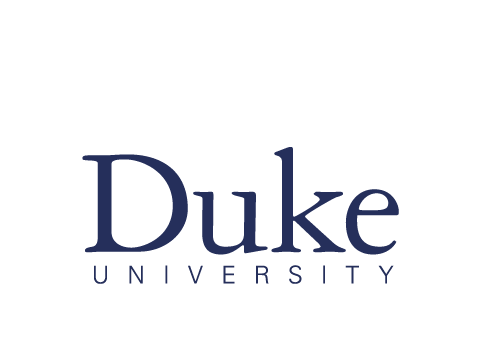 Related Resources
View all