Thank you for getting in touch.
Rest assured our team will get back to you shortly on your request.
Thank you
for
your interest
in Exxat.
Please fill out the given
form. Our team will get back
to you with the demo
details shortly.
Interested
in learning more?
Let's connect.
Please fill out the given
form to get a demo. Our team will get back to you shortly.
Case Study
Solving Operational Challenges in Clinical Education with Exxat
See how Exxat helped Chatham University with efficient data management and robust reporting.
Chatham University faced challenges in managing clinical education programs while using multiple data management systems with varying capacities and sophistication. This made it difficult to manage student placements and clinical education programs effectively, causing staff and faculty to spend significant time manually organizing data and unable to devote sufficient time to student mentorship. Chatham conducted a full needs assessment to address these issues, evaluated several competing products, and chose Exxat as the best solution based on a user-friendly interface, strong customer support, and robust reporting capabilities. Since implementing Exxat, Chatham University has experienced 30-40% time savings and improved reporting capacity, increased efficiency and productivity, reduced workload and anxiety for staff and faculty, and allowing them to take on additional projects.
Download the case study to learn more.
Time-saving, resource-saving, and just being cloud-based makes everything easier!"


Some of the schools we have partnered with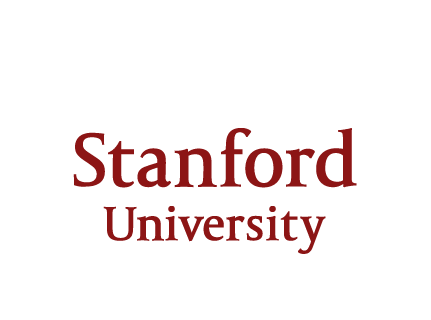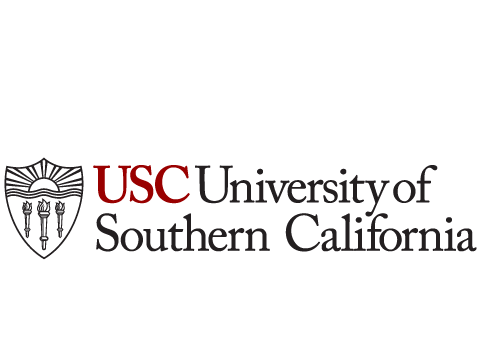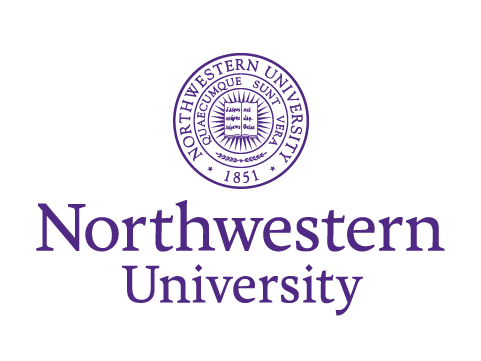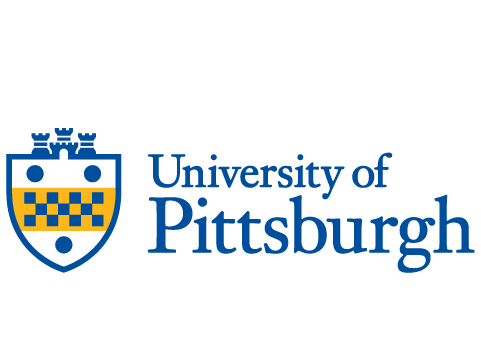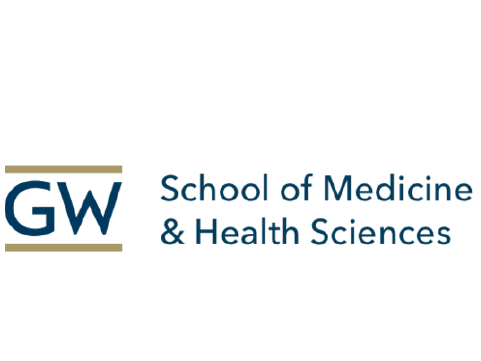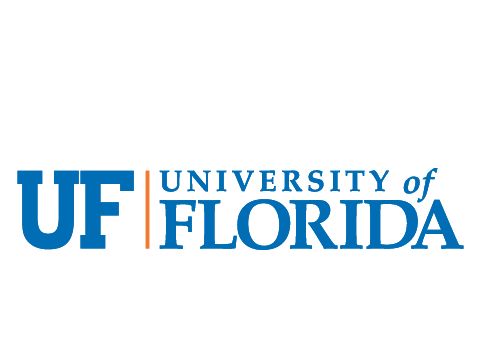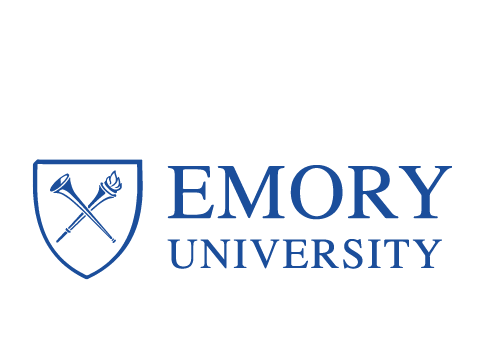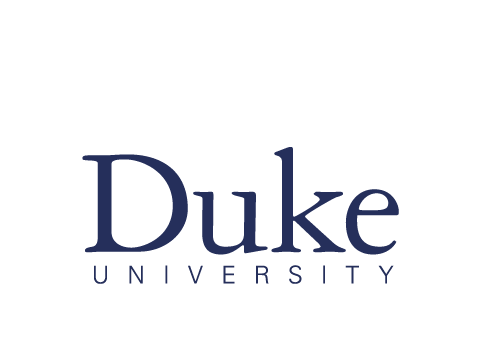 Related Resources
View all