Thank you for getting in touch.
Rest assured our team will get back to you shortly on your request.
Thank you
for
your interest
in Exxat.
Please fill out the given
form. Our team will get back
to you with the demo
details shortly.
Interested
in learning more?
Let's connect.
Please fill out the given
form to get a demo. Our team will get back to you shortly.
A Coordinated
Take on Contract
Management
Overview of the Contract
Tracking and Sharing Module of
Prism (formerly CCS)
Contract Tracking and Sharing
Many programs within an academic institution can be covered by a single affiliation agreement for clinical education. Staying on top of contract statuses and renewals when so many programs are involved is a complicated task.
Make it less complicated with Prism's Contract Tracking and Sharing Module (formerly CCS). Track each step of the contract development and negotiation process through to full execution, upload documents along the way, get automated reminders when renewals are coming up and, best of all, seamlessly share the details with needed stakeholders campus-wide.
Request a Demo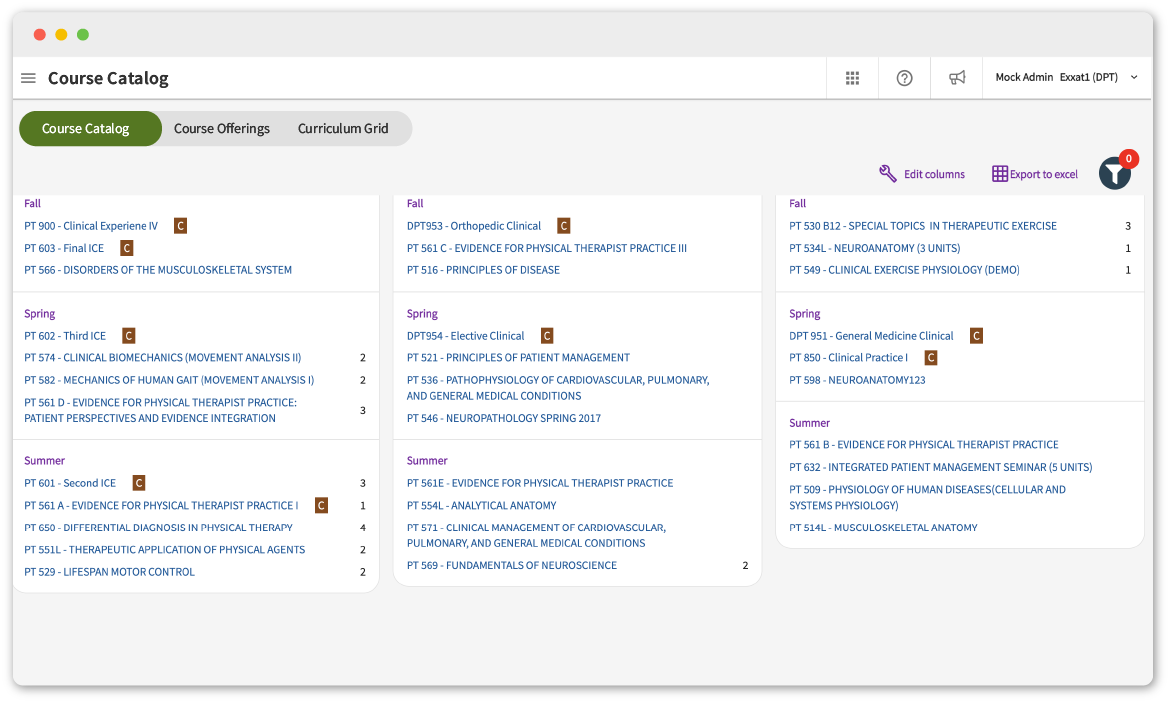 Exxat Prism,
is designed to track
and manage a contract
from development to
full execution and share
details with programs across the academic
institution.
Exxat Handles
the Data Entry
Let our team take the lead and enter your current contracts for you.
Contract Development
Track every step and every signature using your institution's unique workflow and never have to guess where a document is in the process.
See Only What
You Need
Find what is relevant when you filter your view by program, contract type, expiration date and more.
Gather Data
and Feedback
through forms unique to your program and standard in the industry.
Seamless Sharing
Anyone who initiates a contract can share the document and its details with one or many programs with a quick click to keep everyone up to date.
Reports
Stay ahead of expiring contracts and keep up with any that are stalled in the negotiation process with on-screen reports that are easily exported to Excel or PDF.
Track contract
negotiation from
start to finish.
The Exxat Advantage
Let Exxat's expertise guide you to success!
Our products are constantly refined to meet industry standards
and address individual program's unique needs.
Some of the schools we have partnered with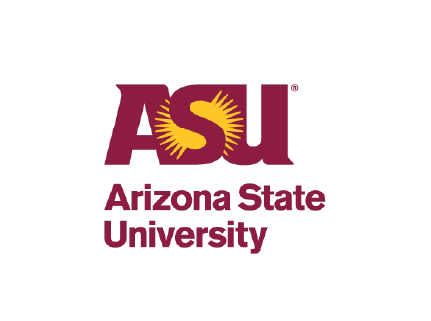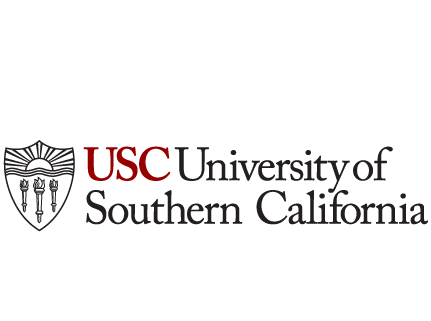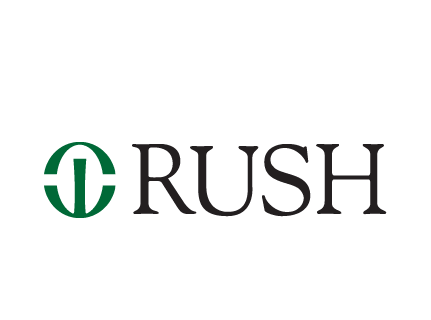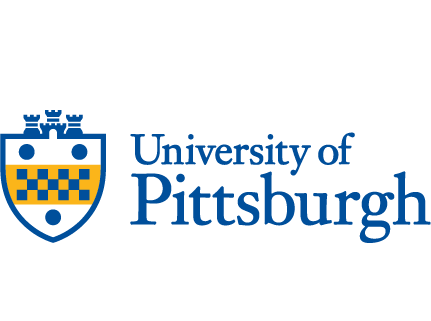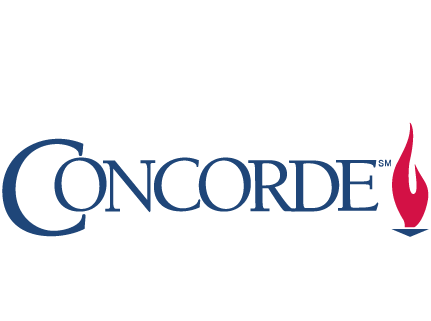 Want to
know how CCS
can help your
program?