Thank you for getting in touch.
Rest assured our team will get back to you shortly on your request.
Thank you
for
your interest
in Exxat.
Please fill out the given
form. Our team will get back
to you with the demo
details shortly.
Interested
in learning more?
Let's connect.
Please fill out the given
form to get a demo. Our team will get back to you shortly.
Case Study
Supporting Counseling Programs in Navigating CACREP Guidelines
WSU Counseling Program transitioned from unsustainable paper-based filing system to Exxat's efficient digital solution
Wayne State University's counseling program, under the leadership of Dr. Thomas Michalos along with his team, successfully tackled a significant challenge. They replaced the outdated and cumbersome paper-based filing system used for managing data with Exxat's innovative solutions.
Faced with the complexities of manually recording and tracking student progress, the program sought a modern solution. After careful evaluation, they selected the Exxat platform for its ability to streamline document management, provide a user-friendly interface, and facilitate effective communication with site supervisors. Exxat not only improved the overall efficiency of the internship program but also enabled real-time data analysis for informed decision-making and eased the re-accreditation process.
Download the case study to learn more.
My life has improved because I no longer have to re-add several areas per student. With a full caseload of nearly 50 interns, this is a tremendous improvement."


Some of the schools we have partnered with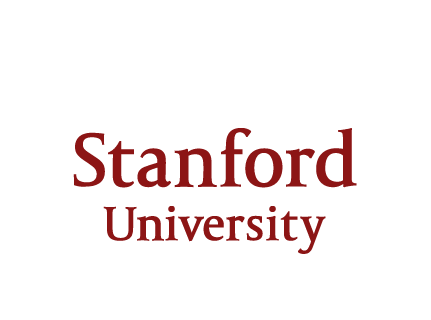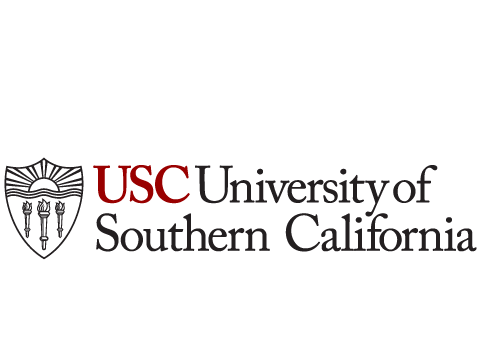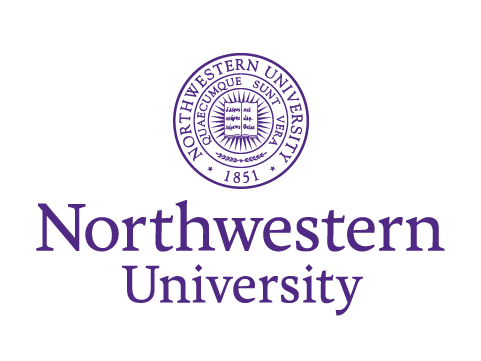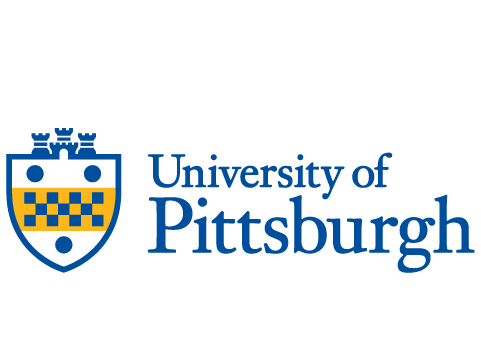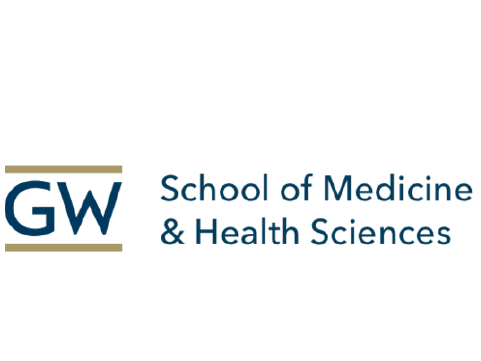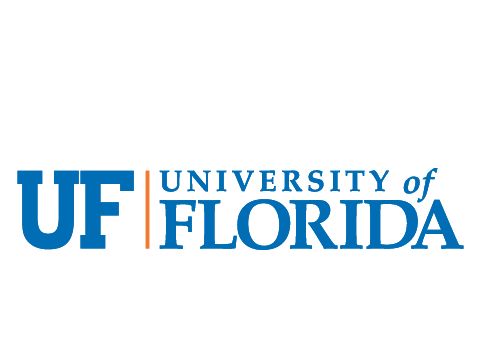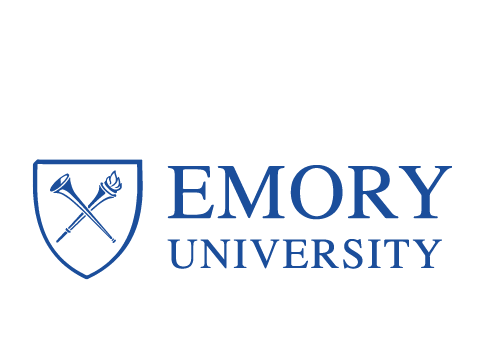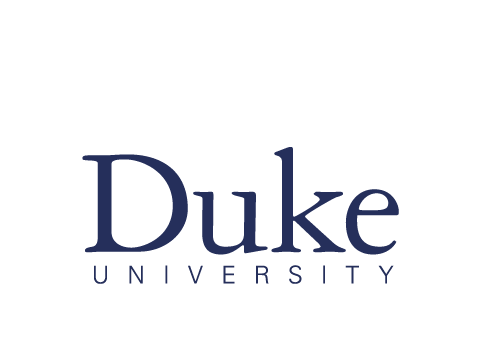 Related Resources
View all