Thank you for getting in touch.
Rest assured our team will get back to you shortly on your request.
Thank you
for
your interest
in Exxat.
Please fill out the given
form. Our team will get back
to you with the demo
details shortly.
Interested
in learning more?
Let's connect.
Please fill out the given
form to get a demo. Our team will get back to you shortly.
Insights
The Long-term Impact of COVID-19 on Health Science Education
This Exxat-exclusive report delves into the impact of COVID-19 along with its implications for the future and the lessons learned.
The COVID-19 brought unprecedented changes to how we live, work, and learn. It also caused a significant disruption in clinical education. Uncertainty, lack of resources and readiness added to the stress of administrators. Universities worldwide changed their teaching and administration styles almost overnight, with flexibility becoming a necessity.
Exxat, with the support from its clients, conducted primary research to examine how COVID-19 changed clinical education management in the long term.
This report highlights the importance of adaptability, innovation, and leveraging lessons learned in the field and brings forth the experiences of administrators, students, and faculty to help the entire clinical education community.
Over 60 individuals from 44 institutions participated in the survey across different domains to bring this report together.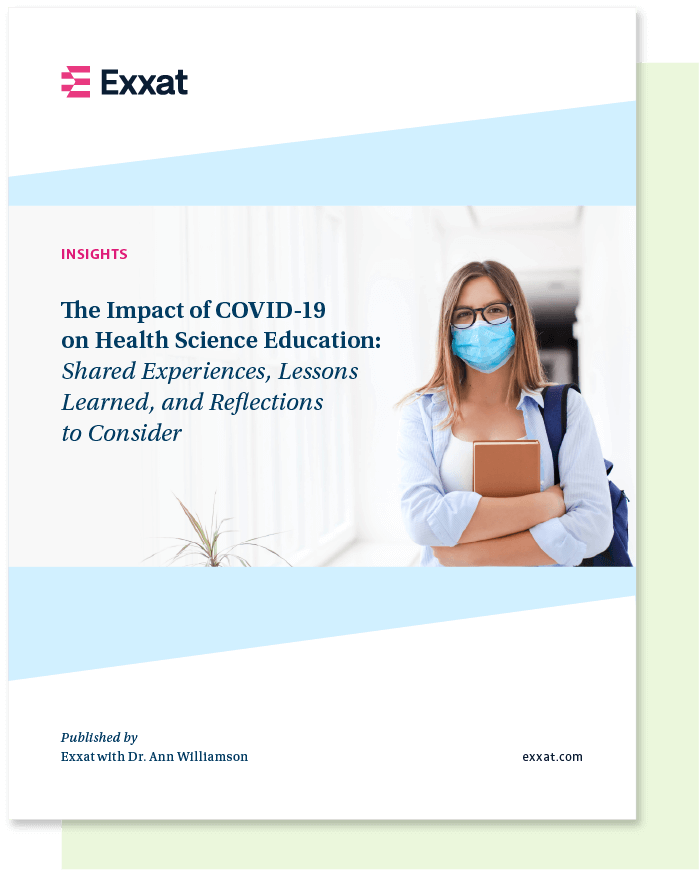 Exxat Insights aims to propel the Health Science Education industry forward with collaboration, novel perspectives and solutions.
This Exxat Insight is created in collaboration with Dr. Ann Williamson.
Some of the schools we have partnered with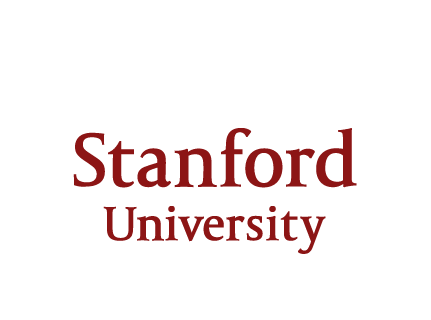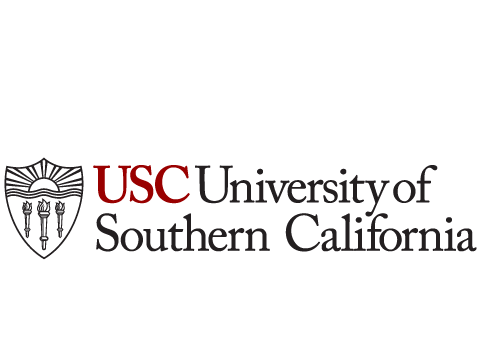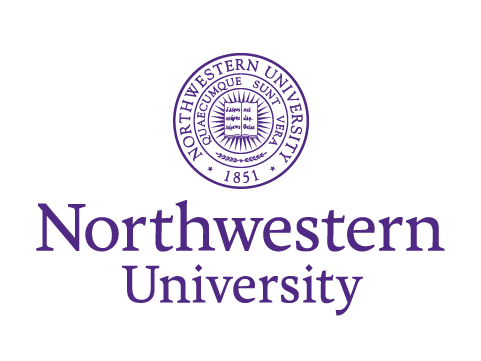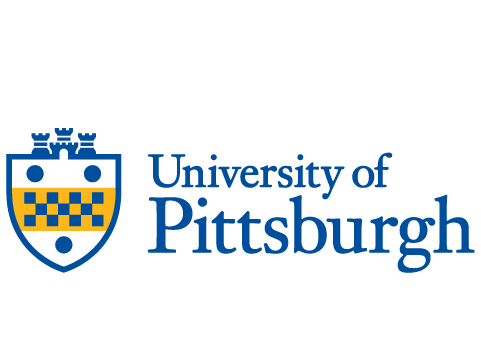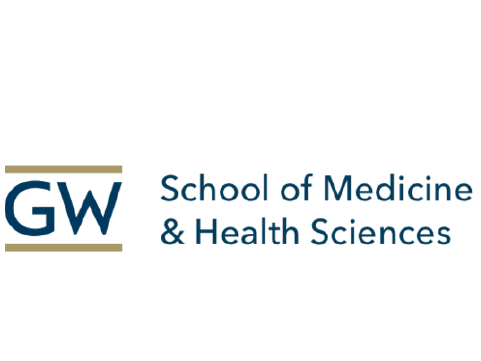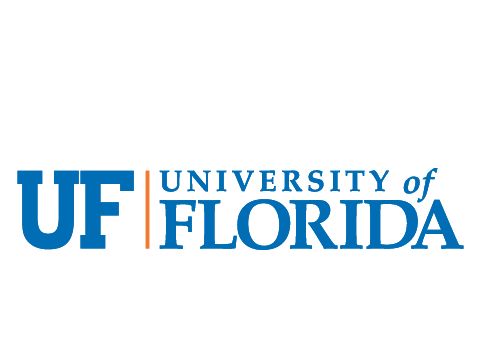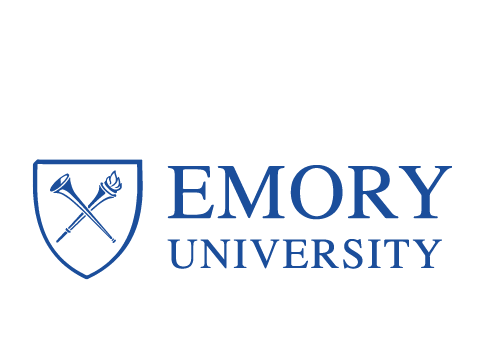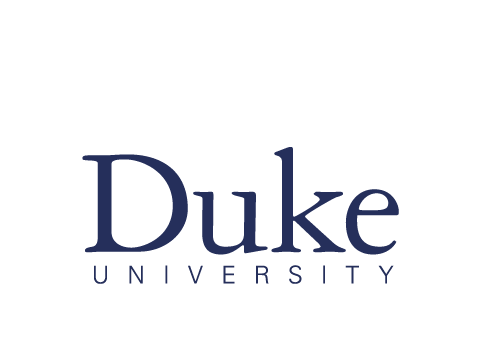 Related Resources
View all