Thank you for getting in touch.
Rest assured our team will get back to you shortly on your request.
Thank you
for
your interest
in Exxat.
Please fill out the given
form. Our team will get back
to you with the demo
details shortly.
Interested
in learning more?
Let's connect.
Please fill out the given
form to get a demo. Our team will get back to you shortly.
White Paper
How PT Directors of Clinical Education Optimize Student Placements
Methods for making the ideal match between student and clinical site in a competitive landscape.
Doctor of Physical Therapy (DPT) programs use various methods to match students with sites for clinical experiences. This paper discusses the role of the placement process in PT clinical education, describes the methods currently in use, and outlines advantages, disadvantages, and best practices for each method.
Physical Therapy education today prepares students to practice in an ever-changing landscape. Experience in clinical settings is critical to students achieving competence as practitioners. Because students' clinical experiences are so important, Directors of Clinical Education (DCEs) must make the most of every aspect of the student placement.
A suitable placement method can facilitate quality assignments and optimize utilization of clinical placements available to the program. Use this white paper to discern which method works best for your program and how you can optimize it further.
Download white paper to learn more.
Some placement processes take weeks to complete, using up valuable time and resources. Schools must find a way to balance this critical process with available resources."
Some of the schools we have partnered with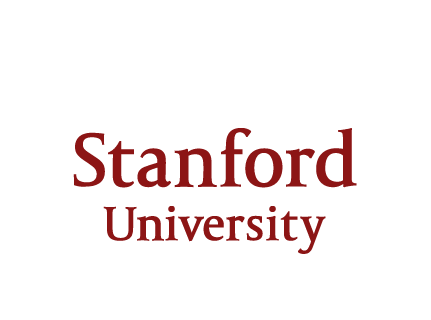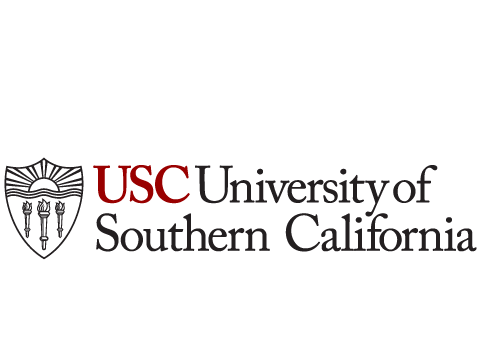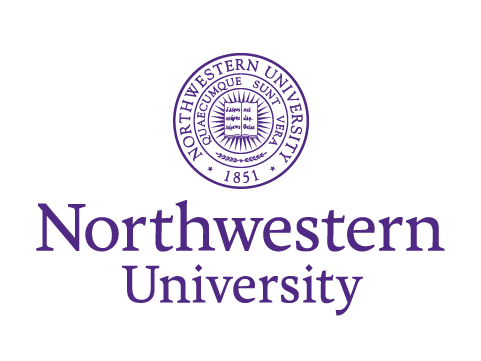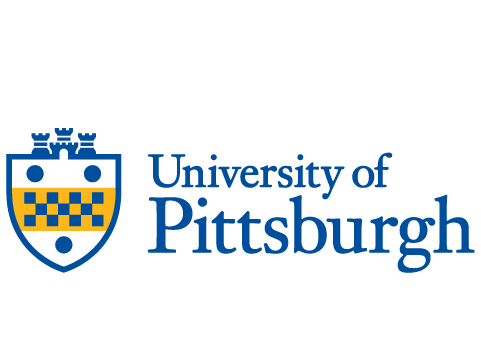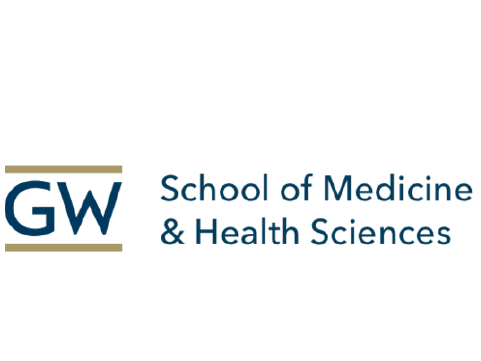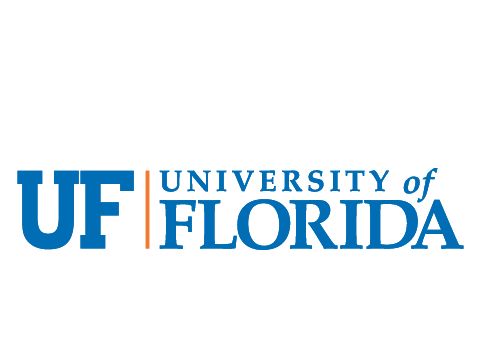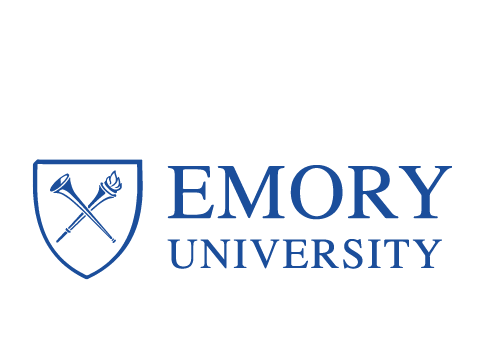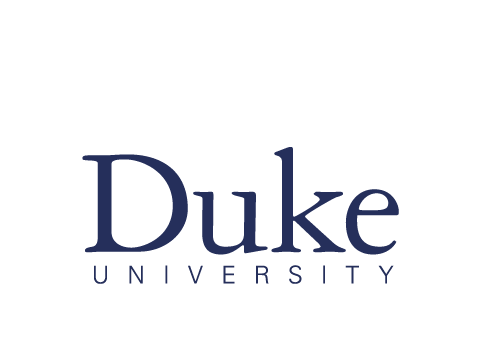 Related Resources
View all