Thank you for getting in touch.
Rest assured our team will get back to you shortly on your request.
Thank you
for
your interest
in Exxat.
Please fill out the given
form. Our team will get back
to you with the demo
details shortly.
Interested
in learning more?
Let's connect.
Please fill out the given
form to get a demo. Our team will get back to you shortly.
Optimize
Clinical Education
Management
Clinical Education Module

of Prism

(formerly STEPS)
Clinical Education
Clinical Education Module of Prism (formerly STEPS) provides you with tools
to manage all of your data in one place. From placement availability, site details, and
accreditation reports to required documents, patient logs, and evaluations, our
integrated database helps you to seamlessly collect and manage
everything through just a few clicks.
Request a Demo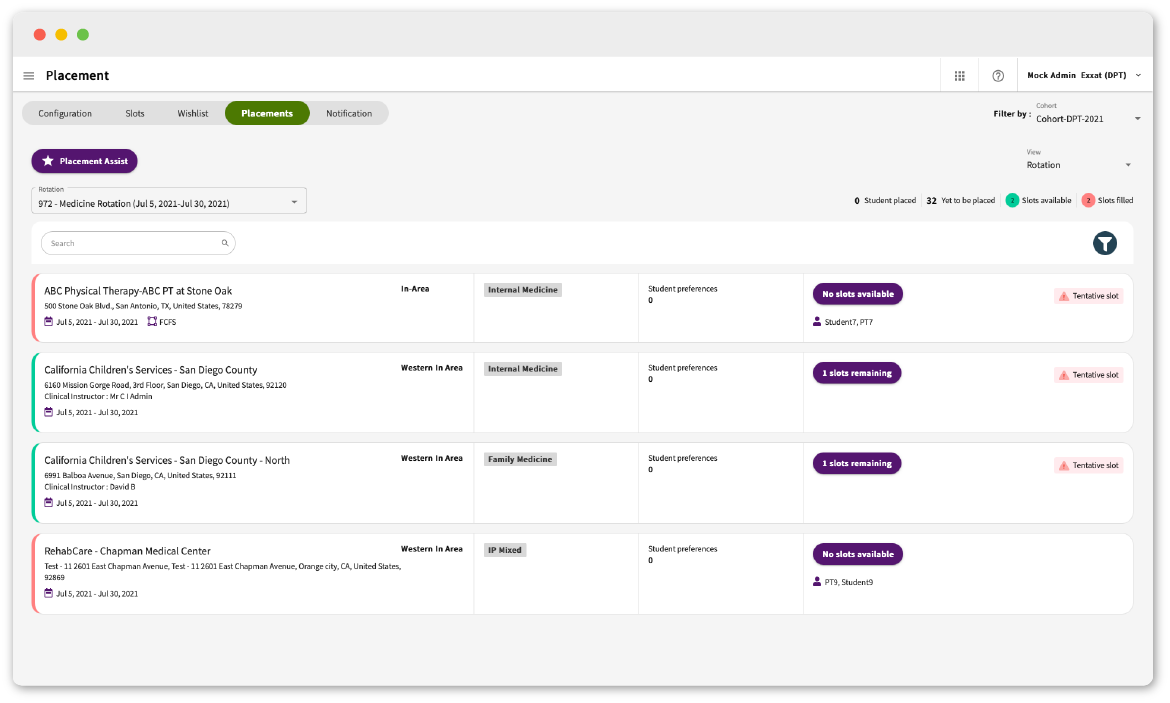 With Exxat Prism,
all your clinical
education
data is immaculately
organized
and easily
analyzable.
Easily collect site &
instructor availability
when you allow clinical
sites to log their availability directly into your system.
Make optimized
placements
assisted by our
computer-based algorithm
and augmented by your personal touch.
Track clinical
competencies
using data from patient
logs that students complete
throughout their clinical
placements.
Gather data
& feedback
through forms unique
to your program and
standard in the industry.
Analyze it all
with reports designed to
pull the raw data you need
to analyze for accreditation.
Stay connected
via the integrated email
system for sending confirmations, CEU
certificates, and more.
Streamline
data, documents
and communication
with students and
clinical sites.
How Clinical Education Module in Prism Works
Step 1
Program gathers availability from clinical sites.

With the Clinical Education Module, you can send automated slot request emails that allow sites to enter their availability directly into your system by simply clicking a link sent directly to them.
Step 2
Students update their preferences.

Share the list of available slots with students and provide them with the tools to research and make informed decisions about their preferences from any web-enabled device. Collect their preferences directly through the Clinical Education Module within Prism.
Step 3
The
"placement assist"

algorithm makes preliminary placements.

Set your own parameters and maximize student preferences by letting Prism do the puzzling. It's computerized algorithm makes the most statistically advantageous matches for you and allows you to make any needed tweaks or changes before the placements go live.
Step 4
Prism's Clinical Education Module confirms placements to students and clinical sites.

System-generated emails share the student's profile with their assigned clinical site and provide students with visibility into the attributes of their assigned site including contact information, documents and clearance requirements.
Step 5
Program tracks assessments and assignments on Prism.

Collect standard forms, widely used evaluations like CIET, or your program's unique activities and assignments directly through Prism. You can even log your assessments of the clinical site and student performance from your midterm check-ins.
Step 6
Prism sends Thank You emails to clinical instructors.

You can easily send electronic CEU certificates via email and Thank You mailers to the clinical instructors following the completion of a clinical experience.
Step 7
Program runs reports to meet accreditation requirements.

Whether a "data dump" or a report that provides analysis and insight, Prisms' Clinical Education Module comes loaded with what you need to track it all. It even provides you with raw data to assist in quantifying how your program meets accreditation standards.
The Exxat Advantage
Let Exxat's expertise guide you to success!
Our products are constantly refined to meet industry standards
and address individual program's unique needs.
Some of the schools we have partnered with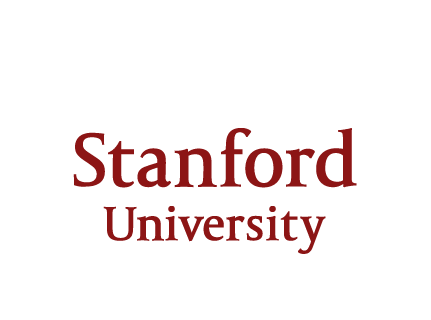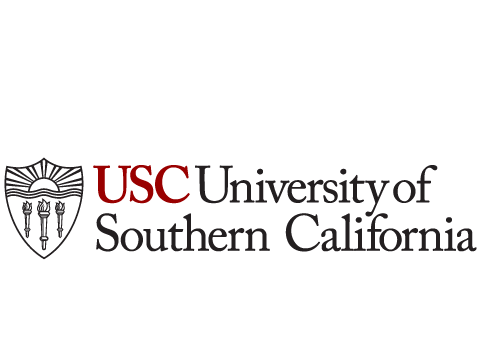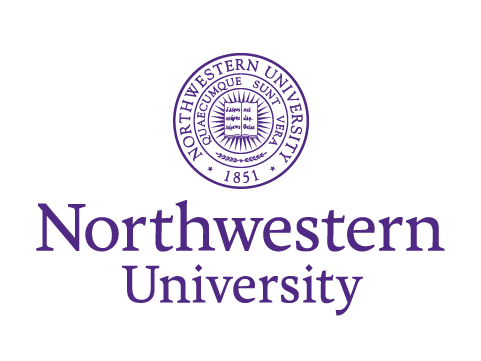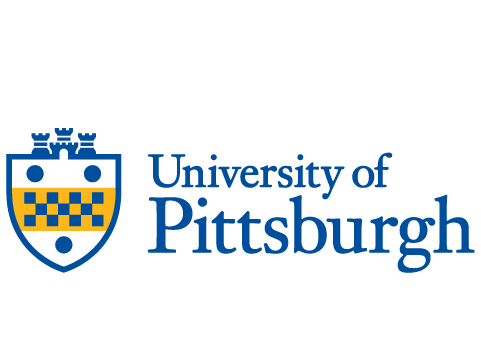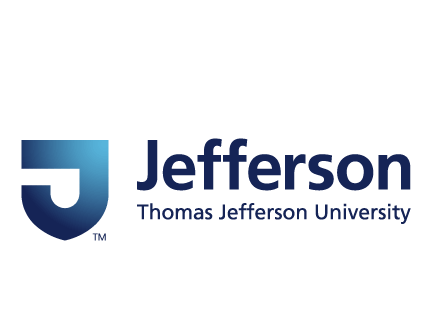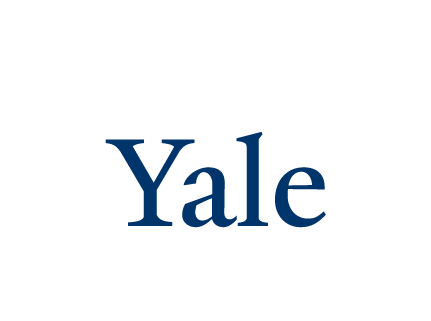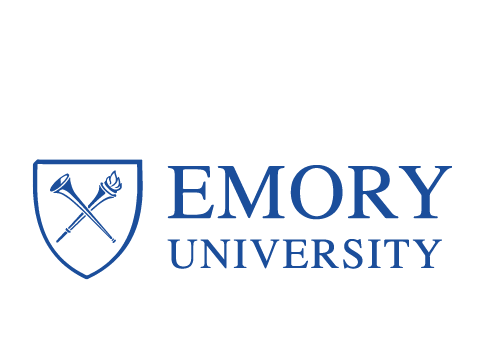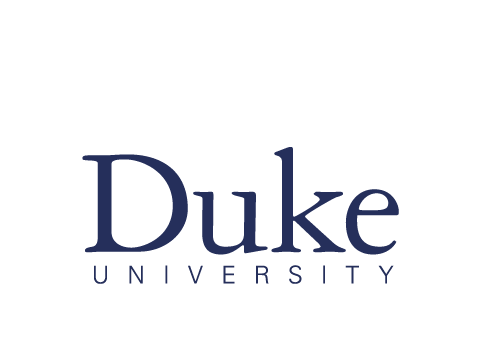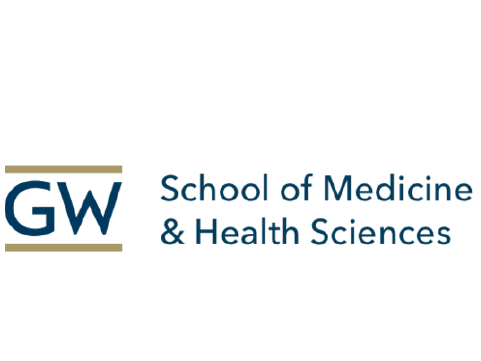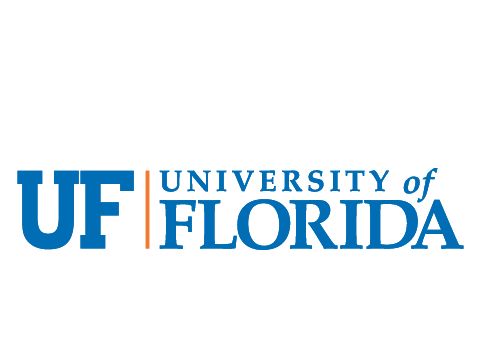 Learn
how STEPS
can help your
program.