Thank you for getting in touch.
Rest assured our team will get back to you shortly on your request.
Thank you
for
your interest
in Exxat.
Please fill out the given
form. Our team will get back
to you with the demo
details shortly.
Case Study
Streamline the Document Review Process
Learn how the University of Pittsburgh simplified collection and approval of required documents with Exxat APPROVE.
For the university of Pittsburgh PT program, student approvals were a struggle. They faced frequent rejections, complaints from students, and low response rates from their existing technology provider.
Dr. Lynn Fitzgerald, Vice Chair of Clinical Education, was already using Exxat STEPS. However, using a different provider for approvals meant double the work for her as well as the students.
Additionally, the students were required to go through Student Health Services to get their approvals done. The Student Health Services did not always have the resources to turn around student documents quickly and efficiently.
To increase the efficiency of student approvals, Dr. Fitzgerald put together a 3-fold plan. Download the case study to learn more about the best practices she uses to manage the clinical approvals process.
Download the case study to learn more.
APPROVE made the complicated process of organizing, gathering, and improving the clinical requirements manageable and efficient."


Some of the schools we have partnered with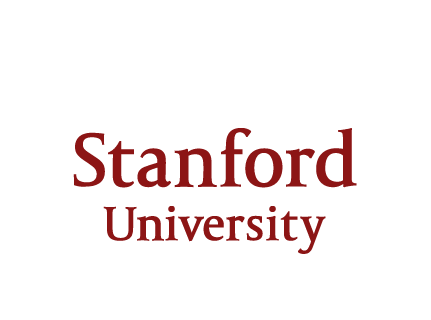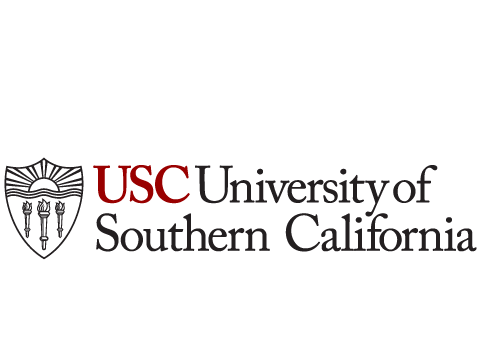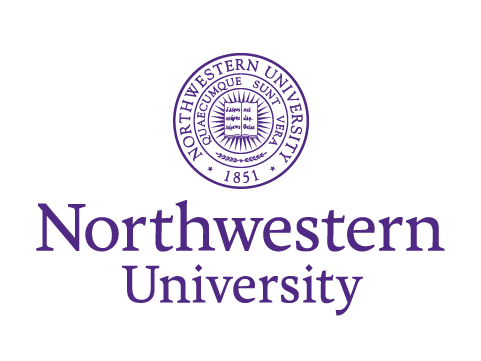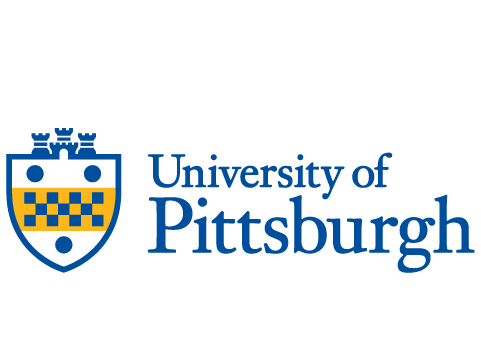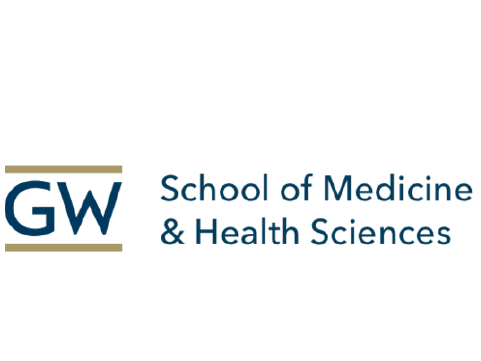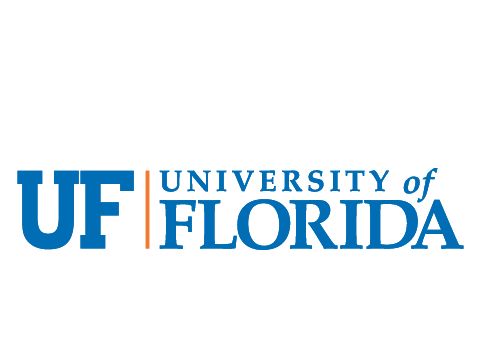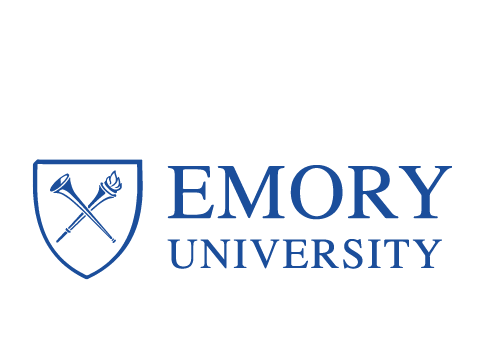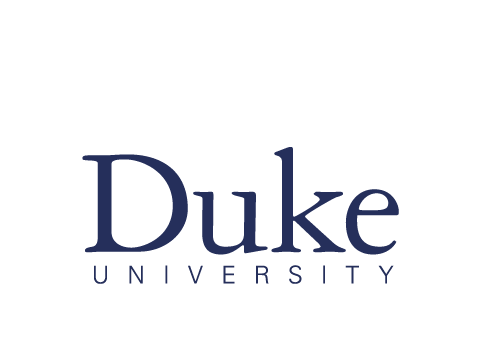 Related Resources
View all