Thank you for getting in touch.
Rest assured our team will get back to you shortly on your request.
Thank you
for
your interest
in Exxat.
Please fill out the given
form. Our team will get back
to you with the demo
details shortly.
Interested
in learning more?
Let's connect.
Please fill out the given
form to get a demo. Our team will get back to you shortly.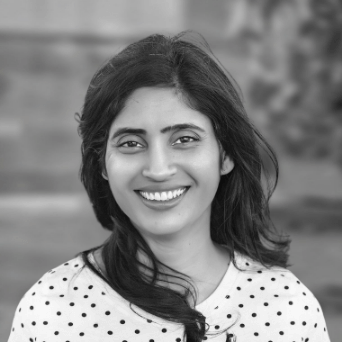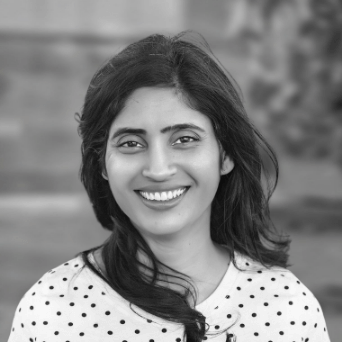 Sheetal Amin
Sheetal Amin
Sheetal oversees the overall APPROVE Services module and ensures that the service is supported well by Exxat. Sheetal brings 15 plus years of extensive experience working in management roles across multiple industries including the hotel industry, architect/interior design industry and the corporate IT world. Along with managing client expectations in the US, Sheetal is tasked with overseeing the responsibilities of the APPROVE team which is based in India.

Sheetal organized the first Exxat Cares trip in 2017 in which 15 of Exxat's clients visited India to conduct medical awareness camps with organizations that work with the less privileged communities. Sheetal holds an Associate's degree in Interior Design and a Bachelor's in Management Information Systems.

Outside of her professional life, Sheetal enjoys traveling and volunteering in different countries. She has traveled to five continents and aims to explore more geographies.
From the start, Exxat has been defined by its people. While we are spread across a
wide range of expertise and geographical locations, we all share the desire and
determination to improve processes and solve real problems. This drive has
allowed us to discover ourselves and expect the best from each other.